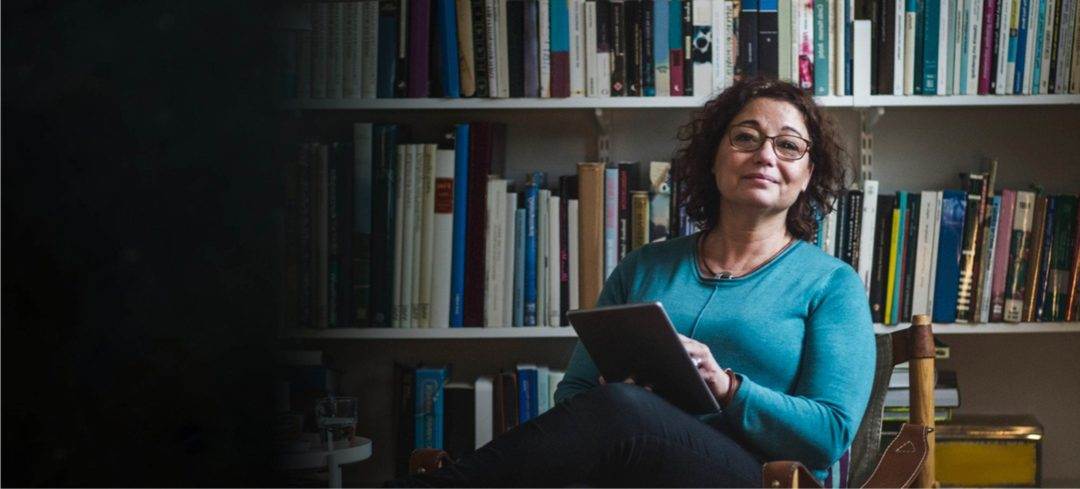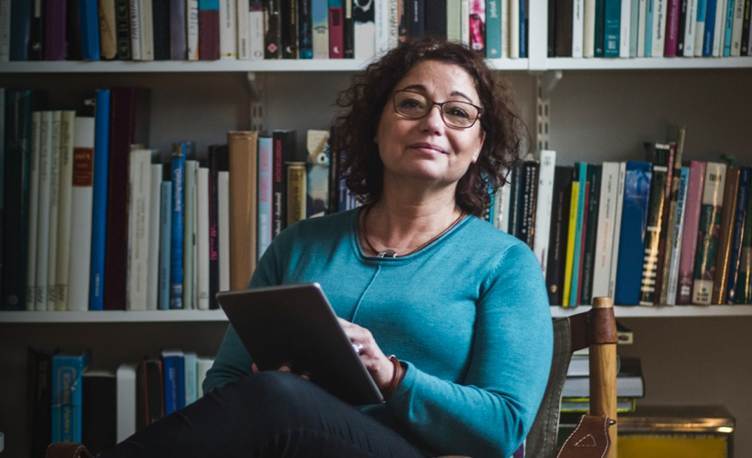 Why specialized alcohol therapy can help you drink less
We created Monument because alcohol rehab and traditional options can be one-size-fits-all, and you deserve personalized treatment. With our online alcohol therapy and counseling program, we connect you to a therapist specialized in helping people achieve their goals for sobriety or alcohol moderation. You will meet with your therapist over video chat, no treatment center waiting room or expensive rehab required. Here's how our online alcohol therapy program can empower you to cut back or stop drinking altogether.
Get started
It's personalized to you and your needs.
You'll work with your therapist to align on what success means to you. They will build a curriculum of therapy sessions that aligns with your unique needs and goals for changing your alcohol consumption.
For example, unhealthy drinking is often accompanied by mental health conditions like anxiety or depression, and can be intensified by trauma, stress, and other factors. Personalized treatment methods that address mental health conditions while treating alcohol dependence can resolve multiple issues at once. And with online alcohol counseling, you can make progress on your own schedule.
It's based in industry-leading methods and research.
Your therapist will use alcohol treatment methods that have been proven to help people manage alcohol cravings and change their drinking habits. Your online alcohol treatment program will include evidence-based modalities such as:
Motivational Interviewing
Helps people resolve uncertain or indecisive feelings and insecurities and find the internal motivation they need to make a change
Cognitive Behavioral Therapy (CBT)
Explores patterns of behavior leading to self-destructive actions and thoughts, and helps people build coping mechanisms and positive behaviors. CBT can help change unhealthy drinking behaviors like binge drinking and frequent alcohol misuse, and is an effective tool in the treatment of alcohol use disorder
Contingency Management
Enforces positive behaviors and healthy coping mechanisms that help people obtain and maintain their goals through motivational incentives
It's designed to produce real results in a set amount of time.
Enrolling in an alcohol treatment program is an act of self-care, and you deserve results. Your alcohol therapy program will include phases of treatment that build upon each other until you reach your goal. Every Monument plan begins with an online alcohol assessment to understand your needs and provide your Care Team with the information to personalize your plan. While everyone is different, here's an example of what phases of an alcohol therapy program might look like:
Orientation

Goal setting

Identifying negative thoughts and beliefs

Challenging negative thoughts and beliefs

Behavioral activation

Problem solving

Relaxation

Ending treatment and maintaining (or staying in treatment and maintaining changes)
Each phase of your alcohol therapy program can include multiple sessions. While your therapist can recommend the length of your program, that choice is ultimately up to you. The average alcohol treatment program is about one year long for those with alcohol dependence.
It's led by therapists with deep expertise and passion.
The therapists on our platform have dedicated their lives and careers to helping people change their lives through alcohol treatment programs.
Every treatment provider has been vetted and background checked by the Monument Team, has years of relevant experience treating substance use disorders (like alcohol use disorder), and is proficient in cognitive behavioral therapy, contingency management, and motivational interviewing. If you want to meet some of our therapists in a group setting, you can sign up for our therapist-moderated support groups.
You can read more about online support groups here.
We know it can be challenging, but we're in this together.
This can be an intimidating process, and we'll guide you through it. Your therapy sessions won't begin with "tell me how you're feeling today." Your treatment provider will provide structure, guidance, and support to help you change your alcohol consumption without inpatient rehab or in-person meetings.
And it's okay to feel uncomfortable. The ability to manage uncomfortable emotions is one of the fundamental components of this journey, and your therapist will help you get there.
You got this.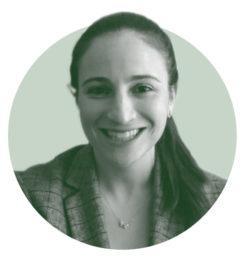 Still have questions about alcohol therapy?
Get in touch with our support team to learn more about your options for alcohol therapy, online support groups, medication to stop drinking, and more.