Empower employees to drink less and live more
Monument helps employees live healthier and happier lives by reducing their alcohol consumption. Employers benefit from fewer missed work days, more productive employees, and meaningful cost savings.
Insurance-covered therapy and physician care
Community programming and resources
Ongoing communications support
Schedule a demo
The problem
Unhealthy alcohol use is hurting your organization
9%
9% of full time US workers meet the criteria for alcohol use disorder
$179 billion
$179 billion is lost by US employers annually due to excessive alcohol use
232 million
232 million workdays are missed annually due to alcohol use disorder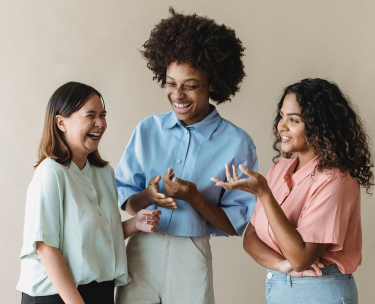 Your employees deserve holistic, evidence-based care
Psychotherapy
Monument connects employees to therapists specialized in treating substance use disorders. Therapy helps employees build coping skills, manage urges to drink, persevere through setbacks, and address co-occurring anxiety and depression.
Medication
Licensed physicians can prescribe medication if safe and appropriate for the individual. FDA-approved medications for alcohol use disorder are shown to reduce the risk of returning to any drinking as well as return to heavy drinking.
Peer Support
Monument facilitates peer-to-peer connection through virtual moderated support groups and an anonymous community forum. Peer encouragement and accountability can reduce heavy drinking and drinking-related consequences.
On-Demand Resource Library
Employees can access hundreds of resources for every stage of their sobriety or moderation journey. They can also attend monthly webinars on topics related to building a healthier and happier life without alcohol.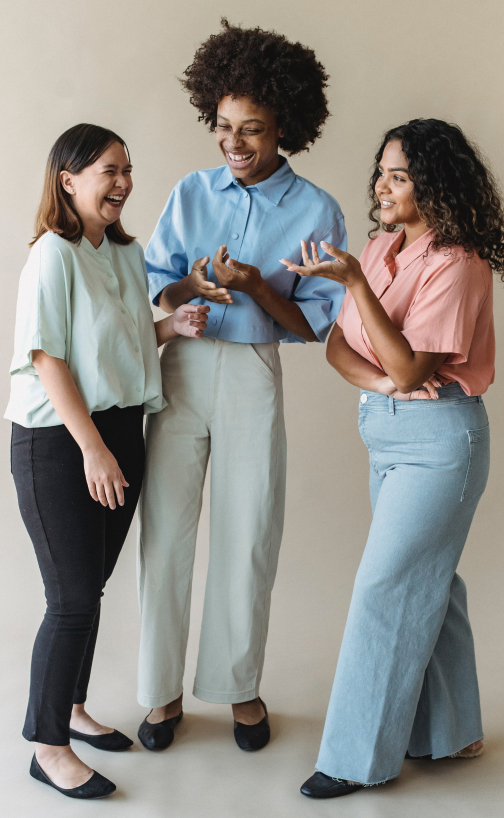 Benefits of partnering with Monument
Improved health outcomes
Decreased alcohol consumption can improve employees' heart health, decrease cancer risk, contribute to weight loss and better sleep, and prevent liver disease. It can also improve overall mental wellness and productivity.
Cost savings
Employers spend an average of $8,817 per year on each employee with an untreated substance use disorder. Providing evidence-based treatment can significantly reduce your costs.
Tailored employee engagement
Monument will develop custom engagement campaigns to educate your employees, including support on internal communications, learning & development, and DEI initiatives.
The proof
Monument has industry-leading engagement in treatment and member satisfaction
97%
97% percent of Monument members who enrolled in a treatment plan initiated treatment within 14 days*
51%
On average Monument members saw a 51% decrease in heavy drinking days per week by their 4th clinician appointment
4 days
The average duration between signing up for treatment and completing an appointment is 4 days
"Monument is all encompassing to addressing your sobriety! It tackles every angle… counseling, support groups for all types of individuals, MD support as well as a wealth of research that you can read at your leisure. I am finally free after most of my life being an everyday wine drinker and having nothing else work."

Kathryn, Monument Member

★

★

★

★

★
We currently accept insurance plans from: