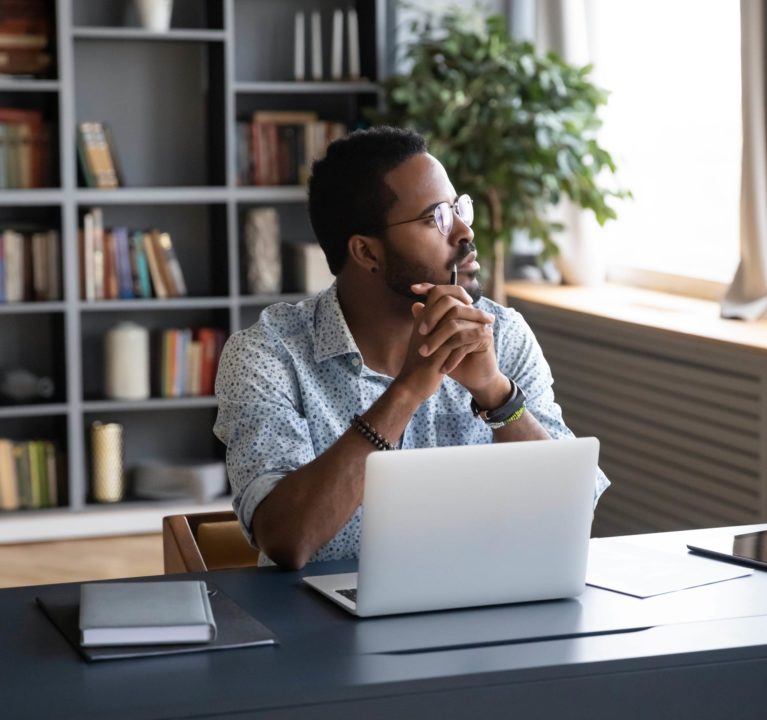 Hi, I'm Mike, and I'm the CEO & Co-Founder of Monument, an online alcohol treatment platform for anyone looking to change their relationship with alcohol. I built Monument based on the tools I wish I knew about when I first decided I wanted to change my drinking habits. (You can read more about my personal experience here.)
The most challenging part of my journey thus far wasn't actually getting sober— once I found a prescription medication that worked for me, I felt much more in control of my drinking habits. What's been harder for me to manage are the emotions and behavioral changes that have surfaced in my sobriety.
We need to learn to sit with our emotions, whether they are negative, positive, neither or both.
No one told me about the anxiety, anger, and impulses that might come with getting sober, and now I work through that with therapy. And no one told me how common this is … research has shown that approximately 50% of people receiving treatment for problematic drinking also had one or more anxiety-related condition. You are not alone.
Counseling has helped me develop coping mechanisms and better understand those negative emotions. I wish I had been told that I might feel this way and why when I first decided to change my drinking, and am hoping to save at least one other person from those feelings of isolation and confusion.