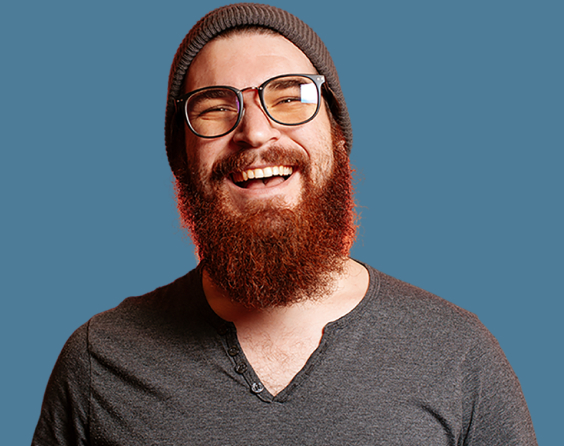 Everyone deserves access to evidence-based alcohol treatment.
Let's make that happen together.
Partner with us
The Problem
Alcohol use disorder has gone undiagnosed and untreated.
5-14%
of adults have alcohol use disorder (AUD) in the US.
7.2%
of those with AUD receive 
treatment in a given year.
Our philosophy
Evidence-based treatment should be accessible and affordable
People don't seek treatment due to cost, stigma, lack of access and rigid treatment modalities. We're breaking down those barriers. At Monument, our treatment platform is:
Clinician-led and community supported
Inclusive of sobriety and harm-reduction endpoints
Accessible and affordable, with options for every budget
All-in-one and easy-to-use
Integrated through seamless care coordination
The proof
Monument has industry‑leading treatment engagement and member satisfaction
97.5%
Percentage of Monument patients who enrolled in a treatment plan who initiated treatment within 14 days*
4.8/5
Monument clinicians received 
an average 4.8 rating out of 5
2.7 days
Average time it takes from member sign up to first therapist appointment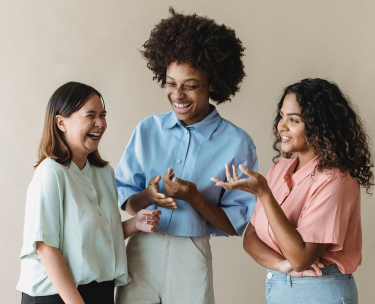 Let's partner to improve the health and wellness of your community
Payers
Add Monument as an in-network treatment option for member populations, and provide access to Monument's network of specialized therapists and physicians.
Providers
Leverage Monument's first-of-its-kind alcohol use disorder treatment program to connect your patients to specialized care. We work with health systems, PCP networks, and behavioral health, detox and recovery partners to ensure continuity of care.
Employers & EAPs
Offer Monument as a covered benefit, and see the value in providing employees with specialized online alcohol treatment that works with their schedule and needs. Monument is 100% confidential and HIPAA compliant.
Other
If your patients, customers, or community members could benefit from Monument, we'd love to hear from you!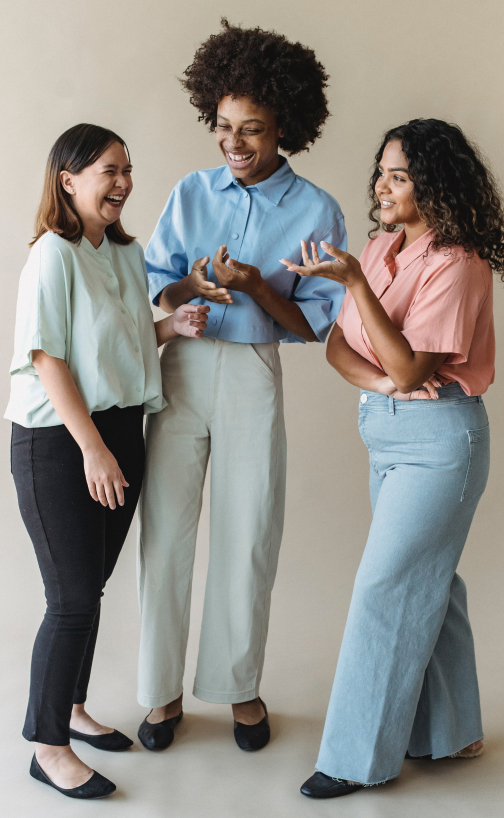 Benefits to partnering with Monument
Improved health outcomes
Decreased alcohol consumption can improve heart health, decrease cancer risk, and contribute to weight loss. Research continues to demonstrate how we can help millions of people with AUD realize these health benefits.
Reduced morbidities
Alcohol is the third leading preventable cause of death in the US today. During 2011–2015, excessive drinking was responsible for an average of 93,296 deaths annually. By providing evidence-based treatment, we can reduce this number.
Lower costs
In 2010, excessive alcohol use cost the US economy $249 billion due to lost workplace productivity, health care, and crime. The right intervention can have a major impact on these cost burdens.