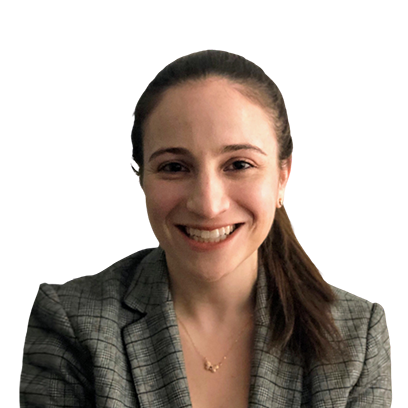 Laura Diamond
LMHC, EdM, MA
About Laura
Laura Diamond, LMHC, EdM, MA is the Counseling Supervisor of the dual-diagnosis inpatient detox and rehabilitation unit at The Addiction Institute of Mount Sinai West Hospital. She is a licensed psychotherapist in the state of New York, where she has a private psychotherapy and consulting practice.
A note from Laura:
"Our society often exacerbates issues surrounding substance use disorders by associating individuals who use alcohol and/or illicit drugs with dehumanizing accounts and moral deficiencies. This misinterpretation motivates me to advocate and fight for this population, as many individuals misusing substances have actually been victims, and now the stigma and shame surrounding this diagnosis is an additional form of trauma. I wanted to help redefine that framework to ultimately improve outcomes. I feel empowered by each patient's capacity to recover and thrive, if given the right tools and support."
Education & Training:
Laura Diamond, LMHC, EdM, MA graduated from Bucknell University with a Bachelor of Arts in Psychology. She received her Masters of Education in Psychological Counseling and Masters of Arts in Mental Health Counseling from Teachers College, Columbia University.