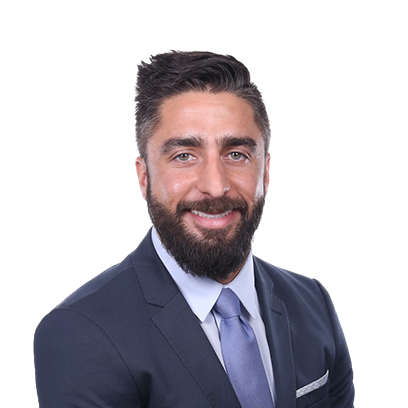 James Besante
MD
About Dr. Besante
Dr. James Besante currently serves as Director of the Carle Regional Substance Use Disorders Leadership Center, which coordinates the development of addiction services focused on prevention, treatment, and long-term recovery across central Illinois. In this role, he works directly with the State of Illinois to build addiction treatment capacity in rural and underserved communities. His multidisciplinary team leverages technology to train healthcare providers and empower communities to combat the drug epidemic. He also holds an appointment as Clinical Assistant Professor at the Carle Illinois College of Medicine, the nation's first engineering-based medical school.
A note from James:
"As we work to expand access to addiction treatment, we must always elevate the voices of individuals in recovery. Their resilience and success will help guide us forward."
Education & Training:
Dr. James Besante completed post-graduate medical training in internal medicine at Mount Auburn Hospital, a Harvard affiliated training program, and addiction medicine specialty training at Mount Sinai Hospital in New York City.
Licensing:
Board Certified in Internal Medicine
Board Certified in Addiction Medicine