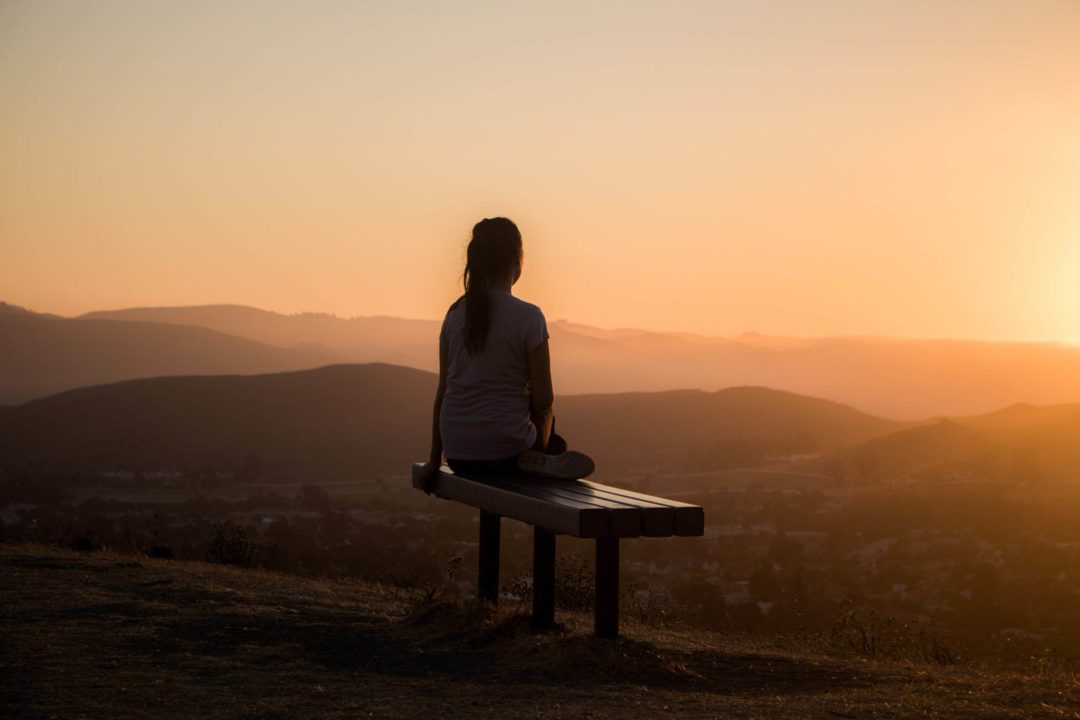 Disclaimer: This article does not constitute health care services. If you believe you might be experiencing acute alcohol withdrawal, please contact your healthcare  provider immediately and visit https://findtreatment.gov/ to find a location to get supervised detox near you. If this is a medical emergency, call 911.
When your body gets used to a substance, suddenly going without it can be alarming biologically, psychologically, and socially. If you or a loved one have an unhealthy relationship with alcohol, you might be wondering what happens if you stop drinking "cold turkey."
To address both the biological and psychological effects, working with physicians and therapists who provide specialized alcohol therapy can be valuable in helping you reduce your alcohol consumption safely. To arm you with information to share with your clinicians, we've outlined the potential effects of quitting alcohol cold turkey.
What to Consider About Quitting Drinking Cold Turkey
Those with alcohol use disorder might feel like they need to drink to feel "normal." If you're feeling this way, you are not alone! This is often an indication of a dependence on alcohol. This chemical dependence is both mental and physical, so when a person attempts to quit drinking cold turkey, they might start to experience mental and physical alcohol withdrawal symptoms. Because your body has a physical dependence on alcohol, the symptoms can sometimes be dangerous. Before considering quitting cold turkey, it's important to be informed of the potential effects and to also consult with a licensed physician. 
The withdrawal process looks different for everyone, and the symptoms of quitting cold turkey can range from uncomfortable to potentially dangerous. We've outlined what the acute and post-acute withdrawal symptoms from quitting alcohol look like below.
Acute Alcohol Withdrawal
Since alcohol is a depressant, it slows down the central nervous system. With an extended period of heavy drinking, the body eventually adapts to the presence of alcohol and grows accustomed to a slow-functioning nervous system. This is a sign of physical dependence, and it's a risk factor for acute alcohol withdrawal.
Other risk factors include:
Long-term heavy drinking

A history of seizures

A history of delirium tremens

Previous medical detox
If you've tried to stop drinking in the past and experienced physical symptoms like shaking, elevated heart rate, or hallucinations, you are at higher risk of experiencing acute withdrawal after going cold turkey. However, we recommend anyone considering quitting alcohol cold turkey connect with a physician about how to safely change your drinking habits.  
If you believe you are experiencing alcohol withdrawal syndrome, please contact your provider immediately and visit https://findtreatment.gov/ to find a location to get supervised detox near you. If this is a medical emergency, call 911.
Mild Alcohol Withdrawal Symptoms
Withdrawal severity, like alcohol use disorder severity, falls on a spectrum and some may experience more severe forms of withdrawal while others may experience mild symptoms. Here's what you need to know about mild withdrawal.
Mild alcohol withdrawal symptoms may include:
Headaches

Nausea or vomiting

Fever or chills

Sweating

Difficulty sleeping

Irritability or feelings of anxiousness

Alcohol cravings
Anyone who's had a hangover following a night of heavy drinking has likely experienced at least some of these symptoms. And while they're unpleasant, they aren't necessarily dangerous.
Mild withdrawal symptoms can last anywhere from a couple of days up to about a week as the body adapts to not having alcohol. This process involves resetting the complex neurocircuitry that is disrupted from chronic alcohol use.
Severe Forms of Withdrawal
Many people can successfully quit or cut down on their drinking without needing in-person medical assistance or a clinical alcohol detox program. In which cases, some physicians may refer them to an online alcohol treatment program that can provide holistic support for those who want to try moderation or stop drinking completely.
However, some forms of complex alcohol withdrawal can be dangerous and even life-threatening without medical supervision, which is why connecting with a physician is important in safely changing your habits. Here are some of the more severe forms of withdrawal that can stem from quitting cold turkey.
Delirium Tremens
Delirium tremens (DT) usually begins between two to five days following the last drink of alcohol. This symptom can involve a combination of high blood pressure, convulsions, disorientation, confusion, hyperactivity, and hallucinations. The risk factors for DT include previous episodes of DTs, history of complex alcohol withdrawal requiring medications for detox, prior hospitalizations related to alcohol withdrawal, and medical comorbidities, like advanced liver disease or other chronic health conditions. Acute illnesses like trauma, pancreatitis, hepatitis, or infection also increase the risk of DTs. 
Hallucinations or Seizures 
Hallucinations can put a person at risk for harming themselves or those around them. An alcohol withdrawal seizure can also be unsafe. Not only that, but these severe withdrawal symptoms can be unpredictable. They can take place at any time during the alcohol withdrawal process, presenting a hazardous, and even life-threatening, situation that's difficult to deal with alone.
Psychological Symptoms
Lastly, the psychological symptoms of acute alcohol withdrawal can be dangerous. Due to a drop in dopamine, feelings of anxiety and depression might be accompanied by suicidal thoughts in extreme cases. Those struggling with a serious underlying mental health conditions or past trauma may be particularly susceptible. In these instances, undergoing detox in a monitored detox program may be the safest option.

Post-Acute Alcohol Withdrawal
In some cases, psychological symptoms can continue for weeks or months after quitting alcohol. This is what's called post-acute withdrawal syndrome (PAWS). While experiencing PAWS can be discouraging, it's often a normal part of the process, and it does get better.
Some of the most common signs and symptoms of post-acute withdrawal include:
Anxiousness or panic

Feelings of depression or apathy

Irritability or mood swings 

Heightened sensitivity to stress

Trouble concentrating or remembering things

Disrupted sleep
These symptoms can range from mild to severe and may occur at any time, even without an obvious trigger. Knowing that PAWS is a possibility can help you manage your expectations for quitting alcohol. If you do experience post-acute withdrawal, it's important to remember that what you're going through is normal, and over time, the symptoms will subside.
Talk with your physician before attempting to quit drinking. They'll help you assess your risk for withdrawal and can recommend the safest course of action.
Supervised Detox to Be Safe
Withdrawing under clinical supervision is the safest choice for more severe forms of withdrawal. This is because in-person medical staff can make sure you receive medications to prevent a seizure. It is also much safer because they can monitor heart rate, oxygen level, and other vital signs. Additionally, some detox programs ensure individuals are hydrated and fed to avoid dehydration and nutrition issues that can arise during a withdrawal. 
How Monument Can Help You Quit Drinking
There's no one-size-fits-all approach to treating AUD or an unhealthy relationship with alcohol. If you want to stop binge-drinking, forgo your nightly drink, or change other unhealthy drinking behaviors, Monument is here for you. Whether you want to stop drinking on day one or gradually reduce your drinking, our network of clinicians can help advise you on what's best for you.
Monument is proud to offer a new way to change your drinking habits. We provide evidence-based treatment plans that are tailored to our members' individual needs. And our platform is entirely online, allowing you to work toward sobriety or moderation on your own time. Read more about how to stop drinking without rehab.
If you think you may be at risk of experiencing any of the acute or post-acute withdrawal symptoms shared above and don't know how to stop drinking alcohol, we encourage you to connect with a physician about your options.
Sources:
https://www.sciencedirect.com/topics/medicine-and-dentistry/alcohol-withdrawal-syndrome
https://pubs.niaaa.nih.gov/publications/arh22-1/05-12.pdf
https://pubmed.ncbi.nlm.nih.gov/17323538/
https://www.semel.ucla.edu/dual-diagnosis-program/News_and_Resources/PAWS
https://medlineplus.gov/ency/article/000766.htm