Disulfiram, also known as Antabuse, is one of the FDA-approved medications used to treat alcohol use disorder (AUD). Medication to stop drinking can make an incredibly meaningful difference in the recovery journey, especially when paired with specialized alcohol therapy. The effects and recommended uses of disulfiram are specific to each individual, and it's best to consult your physician to see if getting a prescription for disulfiram online is the right fit for you. To help you learn more about disulfiram and arm you with information to bring to your physician, I've answered frequently asked questions about disulfiram from my patients on the Monument platform. 
How does disulfiram work?
Disulfiram works by changing how your body responds to alcohol. Disulfiram inhibits the metabolism of alcohol, and as a result, it makes you sick if you consume alcohol. Knowing that you will be sick if you drink can act as a psychological deterrent to prevent alcohol consumption. Given disulfiram's effect, it is suitable only for those looking to abstain entirely from alcohol. 
Some people say that taking disulfiram is like removing the choice to drink. However, unlike naltrexone, another FDA-approved medication to help people reduce their  alcohol consumption, disulfiram is not shown to decrease cravings. If your physician prescribes you disulfiram, it should be seen as one tool to help you stop drinking alcohol. Developing new behavioral patterns and coping mechanisms is critical for long-term sobriety. Engaging in specialized alcohol therapy is an effective way to work on making these sustainable changes. Modalities like cognitive behavioral therapy (CBT) can help you cope with cravings, build drink refusal skills, develop healthier coping mechanisms, and address co-occurring mental health conditions like anxiety and depression. That's why Monument's online alcohol treatment plans include customizable options for both therapy and physician care with medication management.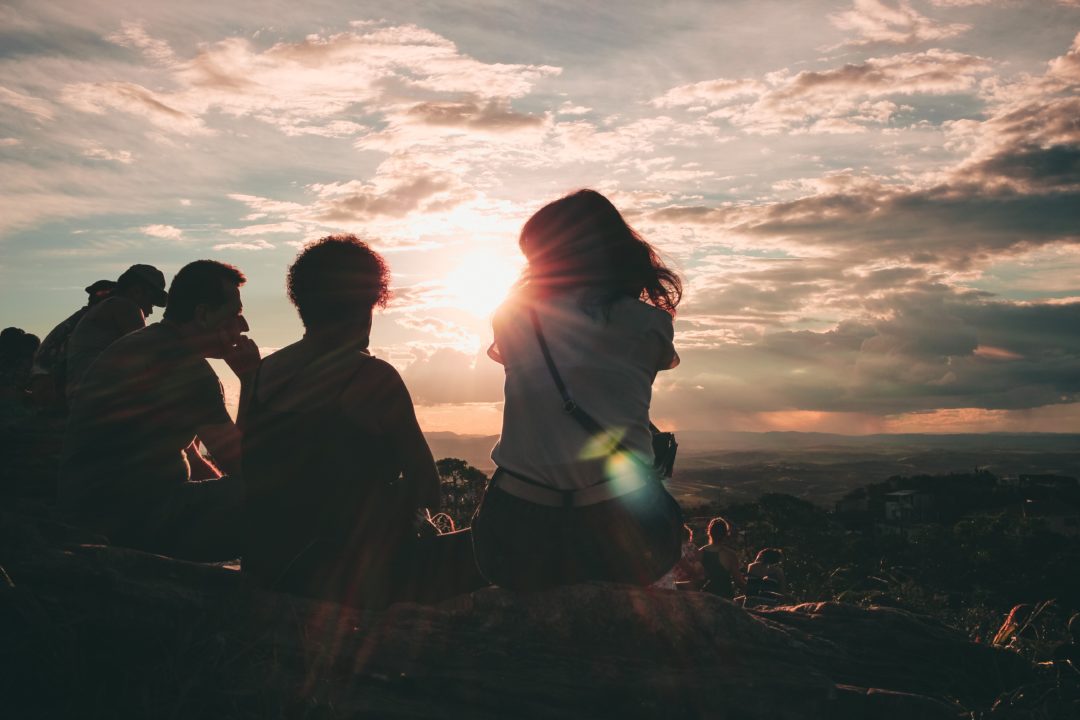 How does disulfiram react with alcohol?
Normally, alcohol breaks down to acetaldehyde, otherwise known as ethanol, after consumption. Without the presence of disulfiram, enzymes then break down the ethanol into acetic acid. Disulfiram works to inhibit these enzymes. Therefore if you were to consume alcohol while taking disulfiram, ethanol would not get broken down. Accumulated ethanol in the body causes uncomfortable and unpleasant symptoms, such as flushing, headache, nausea, vomiting, sweating, shortness of breath, dizziness, fainting, confusion, blurred vision, abdominal and chest discomfort, low blood pressure, etc. This is called the disulfiram-ethanol reaction. Many of these unpleasant symptoms (which can even be dangerous at times) can be explained by the fact ethanol increases histamine levels in your body. Since histamine is also released in allergic reactions, you can think of disulfiram as making you allergic to alcohol. 
The severity of the disulfiram alcohol reaction depends on the dosage of disulfiram and the amount of alcohol ingested. For some people, these adverse effects last about 30-60 minutes and resolve on their own. However, in some cases, a severe reaction can last longer than several hours and result in more severe symptoms such as heart failure, seizure, and even death.
If you consume alcohol while taking disulfiram and experience symptoms such as trouble breathing, seizures, loss of consciousness, and chest/jaw/left arm pain, you should seek medical attention immediately. 
What should I expect when taking disulfiram?
When you are taking disulfiram, you should avoid anything that contains alcohol. People taking disulfiram can accidentally consume alcohol and become sick. Products that may contain alcohol include mouthwashes, cough mixtures, sauces, vinegars, and lotions. Be especially careful when you eat out. As I mentioned previously, the disulfiram reaction with alcohol can be severe and dangerous. Do not test the effectiveness of the medication by drinking alcohol.
Any side effects or factors to consider when taking disulfiram?
In most cases, disulfiram can be taken long-term without significant side effects if alcohol is not consumed. You do not build a tolerance to disulfiram, and there are no withdrawal symptoms associated with the discontinuation of disulfiram. However, you should follow up with your treatment provider regularly to assess whether it is safe for you to continue or stop using disulfiram. 
As noted above, you should not have alcohol in your system when starting disulfiram. To be safe, you should consult with your physician about your plan to begin treatment, which will include waiting at least 24 hours before beginning disulfiram to avoid the disulfiram-ethanol reaction.
Addressing anxiety while managing your drinking
If you're feeling anxious, you are not alone. Anxiety and drinking are often interconnected. Join a candid conversation about building coping skills to address anxious feelings while navigating sobriety or moderation.
Check out the Schedule
When you plan to stop drinking, regardless of if you plan to use medication or not, you should consult with a medical professional to find a safe course of action. Quitting alcohol cold turkey can be dangerous for alcohol dependent patients, and a physician can provide next steps to ensure your needs are safely met. 
Ifyou believe you are experiencing acute alcohol withdrawal symptoms, you should contact your health care or treatment provider immediately and visit https://findtreatment.gov/ to find a location to get supervised detox near you. Quitting cold turkey can be life-threatening, and proper withdrawal management is critical for your safety.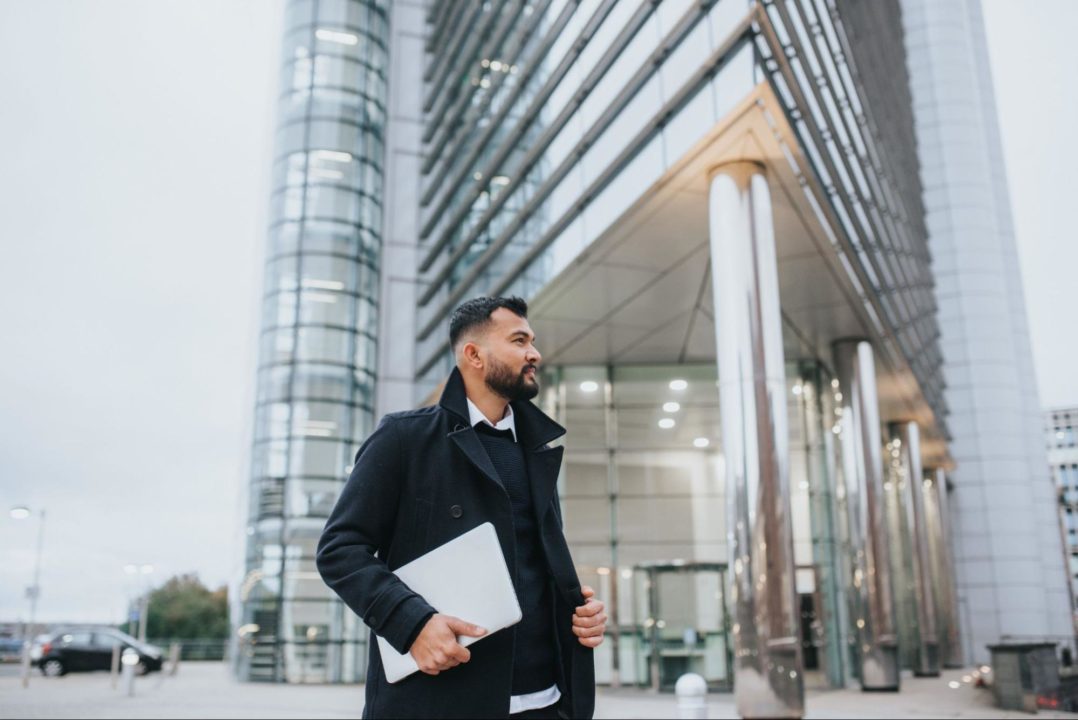 Who does disulfiram work for?
Due to its chemical interactions, disulfiram treatment is for people committed to complete alcohol abstinence. If your goal is to drink in moderation, disulfiram is not the right choice. Also, if you have a history of heart disease, diabetes, hypothyroidism, epilepsy, kidney disease, or liver disease, you may not be a good candidate for disulfiram. After signing up for Monument's online alcohol treatment program, you will connect with a physician to discuss your medical history, needs, and goals. They will then prescribe either naltrexone or disulfiram if they deem it safe and appropriate for you. 
Disulfiram treatment is most effective when consistent. However, it's not uncommon for people to either forget to take it or stop taking it once they feel more confident in their sobriety. For these reasons, I recommend to patients that they ask a family member or friend to help keep them accountable. Attending therapist-moderated alcohol support groups and engaging in alcohol therapy are also effective ways to receive meaningful accountability and support in tandem with medication. 
Medication assisted treatment for alcohol use disorder is becoming more widely known. It is especially effective when combined with other treatment modalities, such as therapeutic and community-based support. This holistic, evidence-based approach is broadly considered the 'gold standard' in alcohol use disorder treatment among medical professionals. The first step is to meet with a physician to discuss your specific history and goals and to create a treatment plan tailored exactly to you. Exploring changing your relationship with alcohol is a brave step in itself, and there are many different tools to help get you from where you are to where you want to be.  
Disclaimer: Our articles and resources do not constitute clinical or licensed therapy or other health care services. If you need counseling or therapy services please contact a licensed provider. If this is a medical emergency, call 911.
Important Safety Information
Naltrexone has the capacity to cause hepatocellular injury (liver injury) when given in excessive doses. Naltrexone is contraindicated in acute hepatitis or liver failure, and its use in patients with active liver disease must be carefully considered in light of its hepatotoxic effects. In the treatment of alcohol dependence, common adverse reactions include difficulty sleeping, anxiety, nervousness, abdominal pain/cramps, nausea and/or vomiting, low energy, joint and muscle pain, headache, dizziness and somnolence. This is not a complete list of potential adverse events associated with naltrexone hydrochloride. Please see Full Prescribing Information for a complete list.
The most common side effects of Disulfiram may include drowsiness, tiredness, headache, acne, and metallic-like taste in the mouth. Call your doctor if you have signs of serious side effects such as decreased sexual ability, vision changes, numbness of arms or legs, muscle weakness, mood changes, seizures, or confusion. Do not take Disulfiram if you are allergic to any of the ingredients. If you begin to have signs of an allergic reaction, then seek immediate medical attention. Avoid consumption of alcohol while taking this medication, as it may lead to adverse side effects. Talk to your doctor about the history of your medical conditions including if you have or have had diabetes, underactive thyroid, brain disorders, liver or kidney disease, personal or family history of regular use/abuse of drugs. Certain drug interactions may lead to serious adverse side effects. Let your doctor know about any other medications you are taking. This is not a complete list of potential adverse events associated with Disulfiram. Please see Full Prescribing Information for a complete list.*Monument Inc. provides administrative and business support services to independent medical and clinical practices and providers. Monument Inc. does not provide medical or clinical services and does not own medical or other clinical practices. All medical services are provided by Live Life Now Health Group, PA d/b/a Live Life Now Medical Group. All counseling and therapy services are provided by independent licensed practitioners including licensed clinical social workers (LCSW) and licensed mental health counselors (LMHC). Individuals should contact their physician or therapist with any questions about their treatment.