Everyone has their own unique relationship with alcohol, and there is no one-size-fits-all solution to changing your drinking habits. Alcohol use disorder (AUD) is a medical condition that's diagnosed on a spectrum of mild, moderate, or severe. AUD is also treatable with evidence-based tools, where the specific treatment depends on the individual.
The two main models for treating AUD are harm reduction and abstinence. These varying approaches can both be successful in creating meaningful change in drinking habits.. The goal of harm reduction is to reduce the negative consequences and health risks associated with continued alcohol use, whereas the goal of total abstinence is to stop drinking alcohol altogether. As a therapist, I help my patients identify their goals, which can vary on the spectrum between harm reduction and abstinence. These goals also often change over time. 
SAMHSA describes recovery as "a process of change through which individuals improve their health and wellness, live a self-directed life, and strive to reach their full potential." I'm here to illuminate the differences between harm reduction and abstinence and remind you: change is possible, no matter what that means to you. 
What is abstinence?
Abstinence, otherwise known as sobriety, means eliminating all alcohol consumption from your life. Sobriety can be for a set duration of time, such as a month-long challenge like Dry January, or serve as a life-long lifestyle choice. For those diagnosed with alcohol use disorder, especially with more severe AUD, complete abstinence is often recommended as an achievable goal that will yield significant health benefits. Harm reduction or moderation can sometimes be more challenging, as you have to find a way to keep alcohol in your life that aligns with your overall health and wellness goals. When practicing abstinence, you remove alcohol from your life entirely.
Abstinence is also the more traditional treatment model. It's been popular in North America since the 1950s when the basis for the 12-step program was first invented. Historically, this methodology has aimed to provide a combination of clinical care with non-professional care from other people in recovery. This model is used in many programs, including (but not limited to) Alcoholics Anonymous and Narcotics Anonymous. In these programs, success is often measured by sustained periods of abstinence. 
Today, there's a wide range of resources for those looking to achieve total sobriety. Many people achieve abstinence without being part of the 12-step model, while others find these programs beneficial. There are numerous AA-alternatives, like online alcohol treatment, that can help you on your sobriety journey. Many of these programs measure success in terms of health outcomes and overall progress rather than "day-counting." Improved health outcomes could mean a reduced risk of health conditions, improved physical fitness, more manageable co-occurring mental health conditions, and beyond.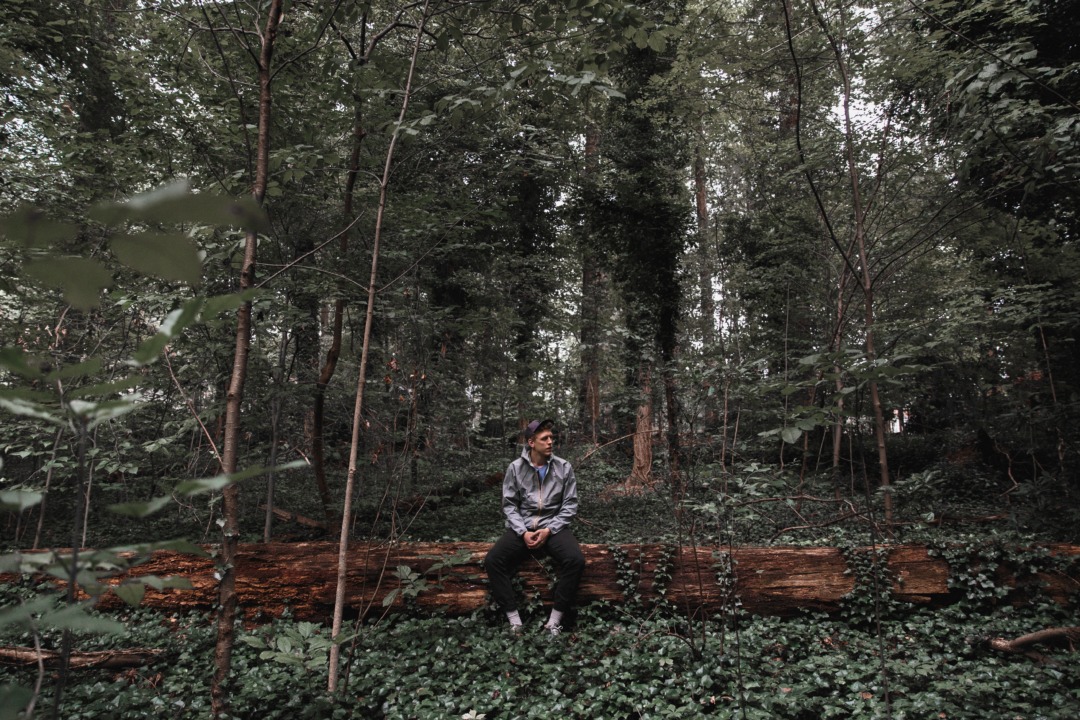 What is harm reduction?
Another more modern approach to building healthier habits is harm reduction. As defined by the National Harm Reduction Coalition, harm reduction is "a set of practical strategies and ideas aimed at reducing negative consequences associated with drug or alcohol use." This concept was developed as a result of the AIDS epidemic when clinical professionals agreed that there needs to be treatment options that encourage people to reduce their substance use if complete abstinence doesn't feel like a feasible option. The harm reduction approach incorporates various strategies, including education on safer use and integrating therapy and physician care into treatment. 
The objective is to meet people where they are. Any step to cut back on unhealthy alcohol use, drug use, or substance use is a form of harm reduction. For alcohol use specifically, harm reduction often takes the form of moderating alcohol intake in order to reduce the negative effects of excessive drinking. This includes moderating both the amount someone drinks and the frequency at which they drink. 
Typically, the goal is to steadily reduce alcohol intake within the guidelines for moderate alcohol consumption. According to the National Institute on Alcohol Abuse and Alcoholism (NIAAA), the definition is different between men and women: 
Moderate alcohol use for men is defined as drinking 14 or fewer units of alcohol per week and no more than 4 per occasion. 

For women, it's defined as drinking 7 or fewer units of alcohol per week and no more than 3 per occasion. 
One empowering quality to harm reduction is that you don't need to know where it will take you in order to begin. Many times drinking in moderation is a "stepping stone" towards abstinence, while others find they're able to maintain reduced alcohol intake long-term. Giving yourself space from alcohol through moderation can help clarify the next step. 
Navigating the non-linear treatment journey
This group is for individuals who have engaged in multiple treatment pathways throughout their recovery journey to discuss persevering through challenges, and finding new tools to empower progress.
Check out the Schedule
How harm reduction and abstinence differ from each other
Harm reduction and abstinence are two different approaches to creating a healthier relationship with alcohol. The main distinction is that harm reduction is an effort to reduce intake, while abstinence is the goal to stop drinking altogether. Finding which approach works for each individual has largely to do with what "success" looks like to them, and which goal works best for their own specific needs. Both approaches aim to return someone to a higher level of functioning, give them a more stable mood, and reduce negative consequences they may be facing. All of these outcomes will improve overall wellness and quality of life. 
There are some populations where abstinence is recommended, such as those managing liver disease, bipolar disorder, abnormal heart rhythms, and those who find they cannot moderate their drinking over time. Still, harm reduction can serve as an entry point for anyone looking to begin their journey. It's for this reason that it's not always a question of harm reduction vs. abstinence. Harm reduction can be a step on the abstinence journey. Inversely, some people choose to take a break from alcohol in months like Sober September, practice more mindful drinking, and arrive at a moderation journey that works for them. 
Before you significantly cut back or quit drinking, it's also vital you connect with a physician to ensure you have a plan to do so safely. Quitting alcohol cold turkey can result in dangerous and even life-threatening alcohol withdrawal symptoms. 
If you believe you are experiencing alcohol withdrawal syndrome, please contact your provider immediately and visit https://findtreatment.gov/ to find a location to get supervised detox near you. If this is a medical emergency, call 911.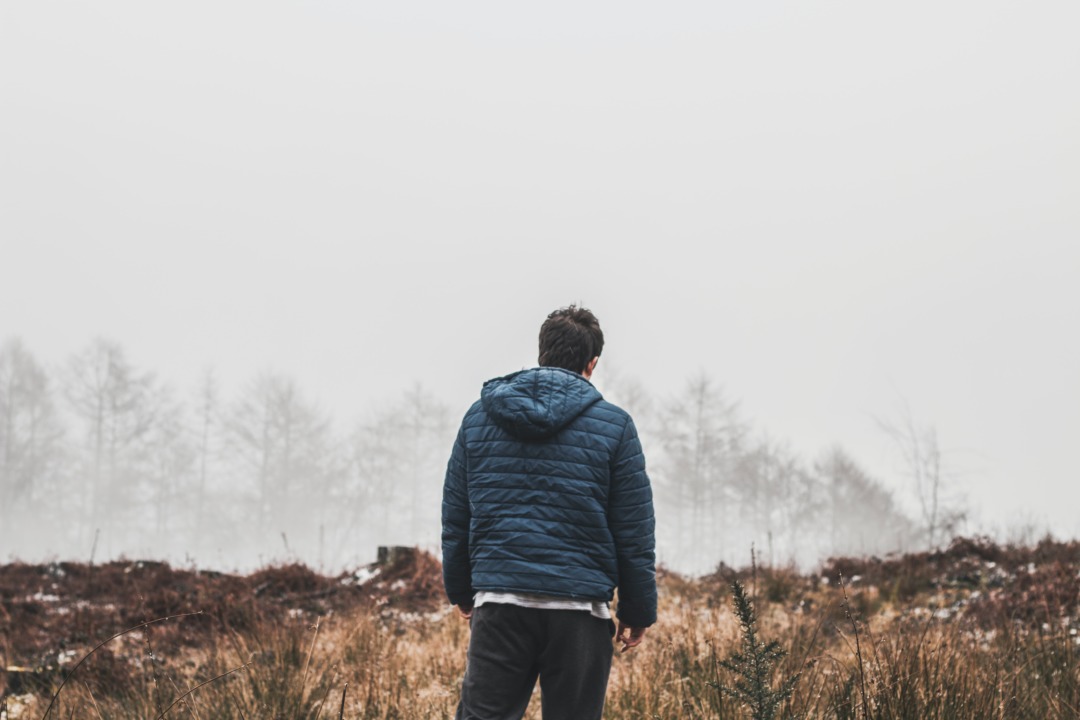 How to find an approach that works for you 
Which treatment is best for you? If you're choosing between abstinence vs moderation, reflecting on your habits and seeking expert support can play an important role in the decision-making process. Consider your growth patterns, learning styles, external factors, and existing relationship with alcohol. Ask yourself these questions:
Do I typically succeed when I ease into things or do I prefer to take an all-or-nothing approach? 

What role does alcohol currently play in my life? How much distance do I need from it?

What external factors could affect my journey? Would I be able to practice moderation in my current environment? If not, what would need to change? 
Speaking with a specialized therapist can help you evaluate your needs and get expert guidance on defining and implementing your goals.
Everyone deserves a door to walk through, and oftentimes, the journey begins with goals for harm reduction. Some people can successfully reduce their drinking and maintain moderation, while others find it difficult or taxing to monitor their use and decide that sobriety is a more attainable option for them. Others may begin with abstinence and develop the skills and boundaries necessary to then explore moderation. Goals are flexible, and any step towards a healthier relationship with alcohol is an incredible act of self-care.
Learning more about harm reduction and abstinence is an empowering way to better understand your options. You don't have to navigate this journey alone. At Monument, you can connect with specialized clinicians, such as myself, and get encouragement in moderated support groups. You can also meet with a physician to discuss if medication to stop drinking or a harm reduction strategy is right for you and your treatment plan. We're here to help you get from wherever you are to where you want to be.
Disclaimer: Our articles and resources do not constitute clinical or licensed therapy or other health care services. If you need counseling or therapy services please contact a licensed provider. If this is a medical emergency, call 911.