Alcoholics Anonymous (AA) and other groups based in Twelve Step Foundation (TSF) have helped millions of people over many decades. AA is among the most commonly known tools for people aiming to achieve sobriety and has chapters worldwide. While AA and TSF groups have connected many people through peer-to-peer support, there is no one-size-fits-all solution to changing your relationship with alcohol, and it's important that people are aware of their options. If AA hasn't worked for you or doesn't meet your needs or preferences, you are not alone. Alcohol use disorder (AUD) has become more broadly recognized as a medical condition, and many clinical trials show the effectiveness of clinical treatment in helping people reduce heavy drinking or achieve sobriety. 
For those seeking AA alternatives, we're here to share more about other treatment options that can help you reach your sobriety or moderation goals. 
Medication to stop drinking
Many people are surprised to find out that there's FDA-approved medication to stop drinking or cut back. Medications such as naltrexone and acamprosate are supported by randomized controlled trials, including an analysis published in JAMA, which revealed both medications reduce the risk of returning to any drinking. Another medication option you may have heard about is disulfiram, also known as Antabuse, which supports goals specifically for abstinence (not moderation). You can read our resources section and connect with a physician to answer questions such as what is the difference between naltrexone vs. Antabuse? Which is right for me? How does disulfiram work? What are naltrexone benefits? And any other questions you may have about medication. If medication isn't right for you, that's okay! Other evidence-based AA alternatives may be a better fit for you and your recovery process.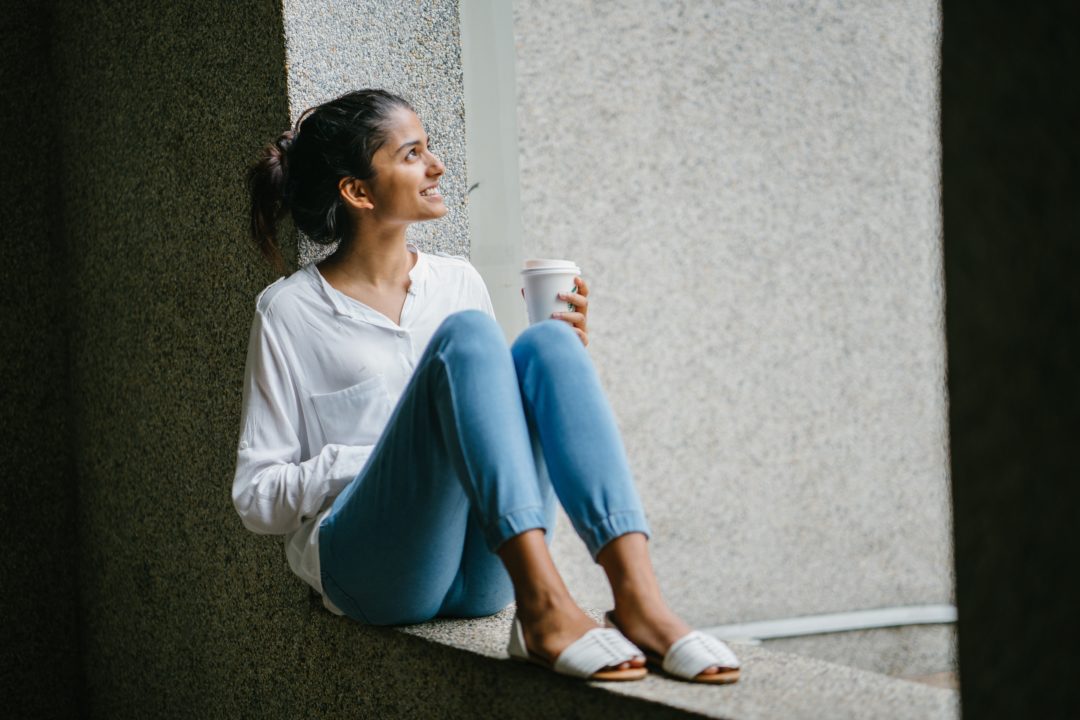 Specialized alcohol therapy 
Another common misconception is that therapy is only effective at treating mental health conditions such as anxiety and depression. While therapy is a great tool for addressing those conditions which both commonly occur with AUD, research shows cognitive behavioral therapy can also help reduce alcohol consumption. Therapy can reveal the influences and triggers of unhealthy alcohol use and help you build new coping skills.  For example, some people might uncover a strong connection between social anxiety and alcohol use, which they can address through therapy. 
In addition to identifying and managing triggers, incorporating online alcohol therapy in your recovery program can help you stay sober  by providing tools for managing negative thoughts and cravings, boundary setting, and fostering healthy relationships. People in AA may also be in therapy outside of their AA program. While starting any form of therapy is an act of self-care, working with a therapist trained and specialized in treating substance use disorders can be especially helpful. At Monument, we connect you to therapists with direct experience helping people cut back on drinking in a confidential and judgement-free virtual environment. 
Online alcohol support groups
There is evidence from AA and other TSF groups that show peer encouragement and accountability can reduce heavy drinking. If Alcoholics Anonymous isn't for you, AA alternatives that provide community support and accountability can still be very meaningful in your journey. There are many in-person and online communities, including the anonymous virtual community here at Monument. 
Upon joining, you can attend one of our moderated alcohol support groups on a range of topics related to sobriety and moderation. Monument groups connect you to other group members navigating similar challenges. What sets Monument apart from AA and other groups is that an experienced clinical moderator guides the group meeting, and group members can join as anonymously as they'd like. In addition to peer support groups, there are many other ways to connect with others and gain wisdom from their stories without attending an AA meeting. You can turn to Instagram communities, explore some of the best sobriety podcasts, and check out recovery Facebook groups.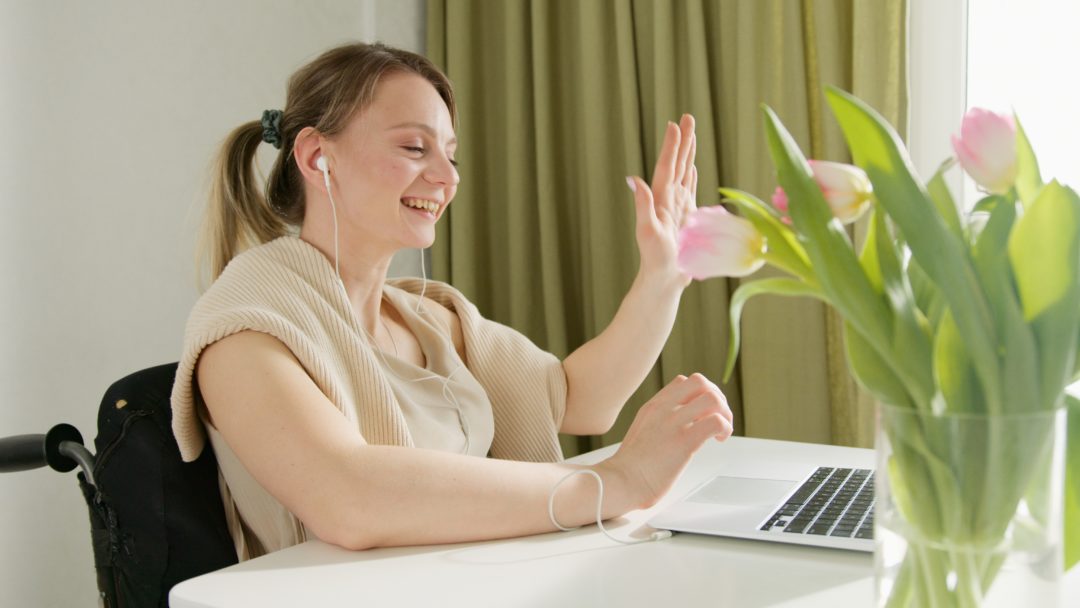 What to look out for in AA alternatives 
If you're exploring AA alternatives or non 12 step programs to help you stop drinking or moderate drinking, it can be helpful to gain a deeper understanding of your needs and preferences as you decide what options might work best for you. Here are 7 considerations while exploring alternative treatment. 
Understand the spectrum of goals:
It's important to assess if a given treatment option or support group aligns with your goals. For example, certain programs are abstinence-only, while others are inclusive of goals for both sobriety and moderation or harm reduction. If you're still deciding if you can drink in moderation or if sobriety is right for you, that's okay! You don't need to have all the answers at the beginning of your journey. Finding a program that supports a wide range of goals, from harm reduction to abstinence, can help you explore your options on your own terms.
Explore the language:
Every treatment center, support group, and online alcohol treatment provider is unique and likely uses different language and terminology to describe themselves and the journey to change your relationship with alcohol. If you don't identify with terms like 'alcoholic' or 'addict' used in traditional recovery settings, that's completely valid.Many programs, including Monument, have created glossaries with an updated set of language that use terms like alcohol use disorder and unhealthy alcohol use instead of 'alcohol addiction' or 'alcohol abuse'. 
Navigating the non-linear treatment journey
This group is for individuals who have engaged in multiple treatment pathways throughout their recovery journey to discuss persevering through challenges, and finding new tools to empower progress.
Check out the Schedule
See what resonates:
There are many options out there, and likely, there's an AA alternative that aligns with your beliefs and values. Whether you're looking for clinical, spiritual, religious, atheistic, or any other type of support, you deserve to find it. At Monument, we connect members to clinical care and non-spiritual community support.  
Discuss your medical history and needs:
If you're exploring clinical treatment options such as medication, it's important to honestly share your medical history and alcohol consumption history with your physician. If you're considering quitting alcohol cold turkey or cutting back significantly, you should speak to a healthcare provider to ensure the safest course of action regardless of your treatment plan. It's important to discuss if you've developed an alcohol dependence and your risk of acute alcohol withdrawal.
Look out for costs:
AA alternatives can range from free to very expensive. Many community groups, including Monument's alcohol support groups, are inexpensive to join. You can access affordable medical care, including therapy and medication to stop drinking, via the Monument platform starting at $10/month plus an initial appointment fee. Both inpatient and outpatient rehab also offer clinical care, many at a much higher price point. 
Check out the treatment facility:
There are AA alternatives that conduct their program in a physical facility for those seeking in-patient care throughout their recovery process. If in-person care is for you, find out if the accommodations meet your treatment needs and align with your preferences for a recovery program. If you're not interested in in-person care, online alcohol treatment has proven to be an effective tool and AA alternative that provides even greater confidentiality. 
Try it out (if you can) and see what feels good:
Many AA alternatives allow you to learn more about their treatment options without a long-term commitment. Get started by joining a support group, doing a free orientation call, or reading the resources on the program's website. Getting a sense of what the treatment roadmap looks like in different programs can give you a better sense of if it aligns with your goals and preferences.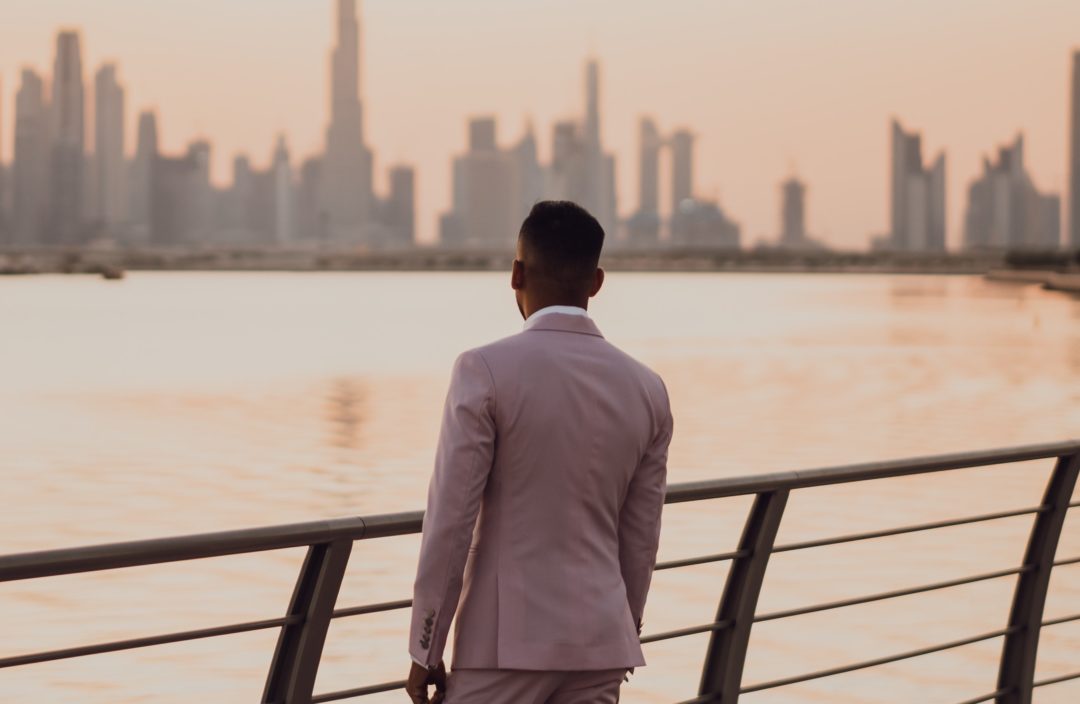 Whether or not you choose to pursue Alcoholics Anonymous, another 12 step program, or an AA alternative, seeking support to stop drinking or cut back is a tremendous step that can provide many benefits to you and those around you. You can also try multiple options, and discover what works best for you. Recovery is a non-linear process, and you deserve tools that meet your evolving needs, every step of the way. Regardless of your path forward, the team here at Monument is cheering you on. 
Disclaimer: Our articles and resources do not constitute clinical or licensed therapy or other health care services. If you need counseling or therapy services please contact a licensed provider. If this is a medical emergency, call 911.