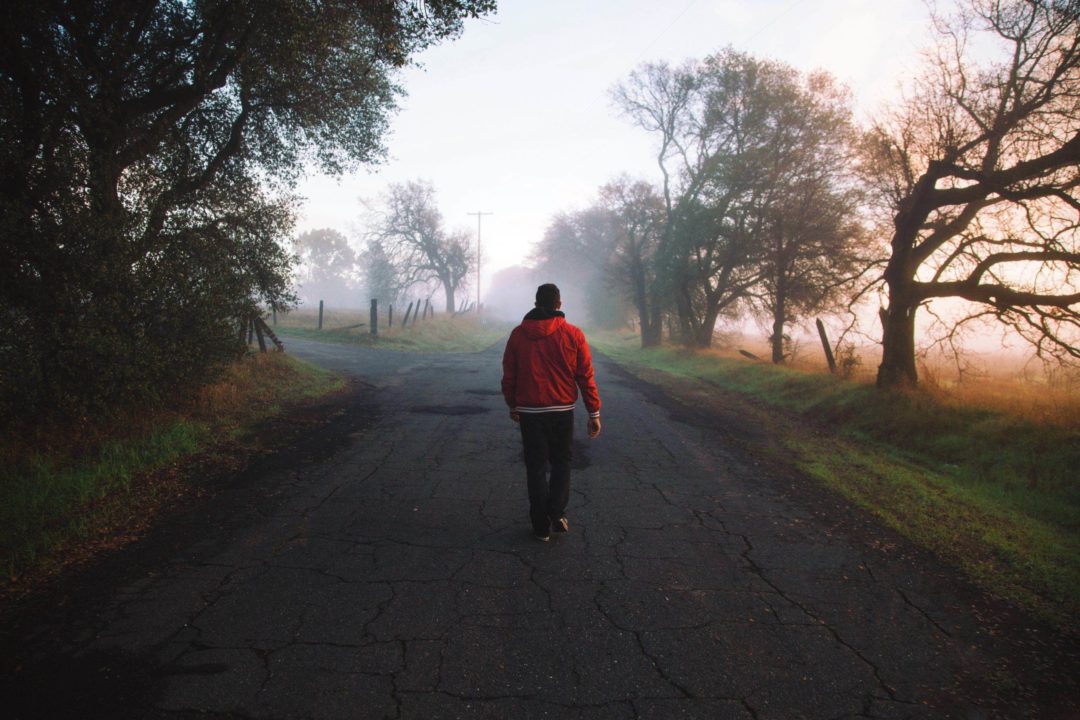 The author has been compensated for contributing to the Monument resources & reading library.
Judging by the staggering number of meetings I have to assume AA works for many people. But it didn't work for me. And I tried. I found the structure of meetings confining, and the fact that no professional was at the table worried me even more. My AA meetings were people recounting their stories. And I was amazed to discover that many had not had a drink in years. So they weren't going through what I was going through at the moment  – which was trying to stop or moderate my volume of 10 drinks per day.
I concluded AA works for some, and especially for maintenance, but wasn't the right fit for me.
While browsing my Facebook feed I came across an ad from Monument. A strange name, but they offered a few things that immediately got my attention. One was a realistic, non-judgemental approach that included moderation in addition to sobriety. The other was a professional scientific approach. This meant support groups moderated by licensed therapists, one-on-one alcohol therapy, and access to doctors for medication. And all of this was 100% online. Which in the time of Covid-19 is perfect.
I'm not an alcoholic, I'm a person who is trying to change their relationship with alcohol.
Monument says I have alcohol use disorder and offers quantitative help. I appreciate that. I'm not an alcoholic, I'm a person who is trying to change their relationship with alcohol. Plus, no insurance. Just a very modest weekly fee, which I can easily afford.
So I tried it, and it delivered exactly what it promised. I go to a therapist moderated online alcohol support group almost every day. I have a one-on-one therapist and a one-on-one doctor. And unlike my experience in AA, I feel like I can talk about anything in the support groups and get valuable feedback. What a breath of fresh air.
AA called me an alcoholic. I hated that. I can't forget it. Monument uses different language.
Monument also takes a more holistic approach, with help from several directions: support groups, personal therapy and a personal MD. All are very accessible and responsive. That's very powerful. And the Monument support groups are free.
Moderation in the time of Coronavirus
The global pandemic is affecting our behaviors in many ways, including our alcohol consumption. Join the discussion about assessing your own drinking behaviors and creating healthier habits through moderation.
Check out the Schedule
I must admit I like the 100% online approach. Amidst the pandemic it's wonderful. Telehealth was blossoming before Covid-19, but now it's mainstream, and Monument is a superb example. Yes, I found many AA meetings online and I tried several. But the situation was exactly the same as the in-person meetings: very structured and not for me. And many had 50+ people in the meeting. The Monument meetings are more personal and tend to be 10-15 people per meeting. That means I can build friendly connections! Plus, the therapists who moderate the Monument meetings are wonderful and very knowledgeable.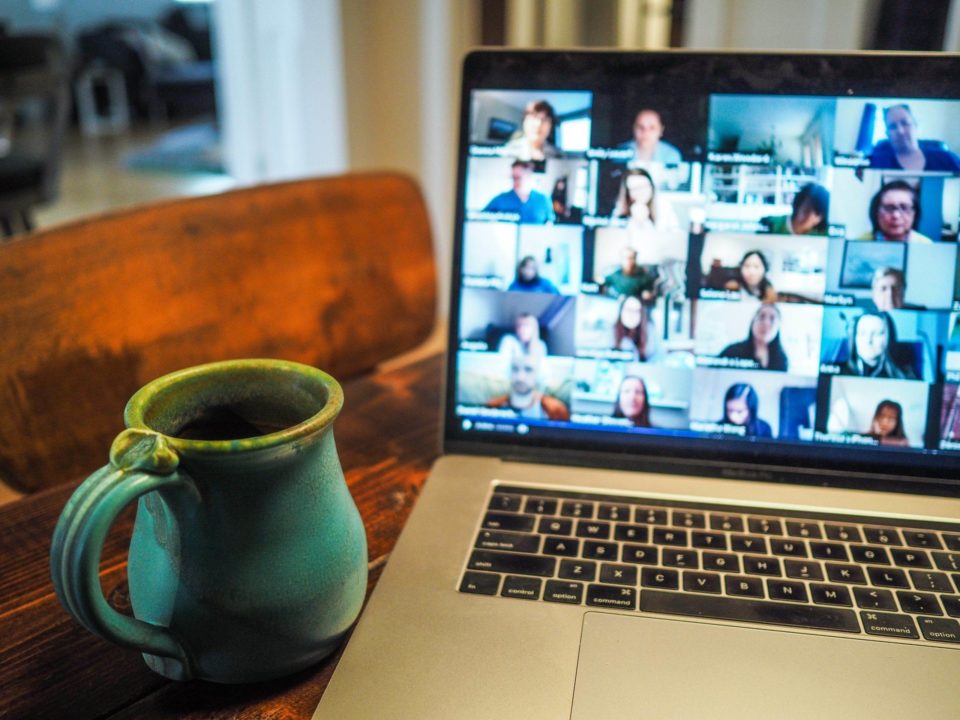 I've learned quite a lot from Monument. When it comes to medication to stop drinking, my physician at Monument taught me about the correct use of naltrexone, why it's appropriate for me, and how it differs from disulfiram. I've learned to take an objective approach to my alcohol use disorder and understand that it does not need to be all or nothing, and I don't need to commit to lifelong abstinence to engage in treatment. This was certainly not the message from AA. Monument has also taught me that my drinking behavior is not only about me. I now know to more closely examine its effect on my loved ones and those around me, plus its effect on my health. Monument has given me a wider and much healthier view of my alcohol issues – and provided the resources to actively address them. I've also found a great community that's open and supportive and has the constant support of licensed therapists. 
It's time alcohol use disorder came out of the shadows into the bright light of science. Kudos for Monument for leading the way.
Disclaimer: Our articles and resources do not constitute clinical or licensed therapy or other health care services. If you need counseling or therapy services please contact a licensed provider. If this is a medical emergency, call 911.
Important Safety Information
Naltrexone has the capacity to cause hepatocellular injury (liver injury) when given in excessive doses. Naltrexone is contraindicated in acute hepatitis or liver failure, and its use in patients with active liver disease must be carefully considered in light of its hepatotoxic effects. In the treatment of alcohol dependence, adverse reactions include difficulty sleeping, anxiety, nervousness, abdominal pain/cramps, nausea and/or vomiting, low energy, joint and muscle pain, headache, dizziness and somnolence. This is not a complete list of potential adverse events associated with naltrexone hydrochloride. Please see Full Prescribing Information for a complete list.
The most common side effects of Disulfiram may include drowsiness, tiredness, headache, acne, and metallic-like taste in the mouth. Call your doctor if you have signs of serious side effects such as decreased sexual ability, vision changes, numbness of arms or legs, muscle weakness, mood changes, seizures, or confusion. Do not take Disulfiram if you are allergic to any of the ingredients. If you begin to have signs of an allergic reaction, then seek immediate medical attention. Avoid consumption of alcohol while taking this medication, as it may lead to adverse side effects. Talk to your doctor about the history of your medical conditions including if you have or have had diabetes, underactive thyroid, brain disorders, liver or kidney disease, personal or family history of regular use/abuse of drugs. Certain drug interactions may lead to serious adverse side effects. Let your doctor know about any other medications you are taking. This is not a complete list of potential adverse events associated with Disulfiram. Please see Full Prescribing Information for a complete list.