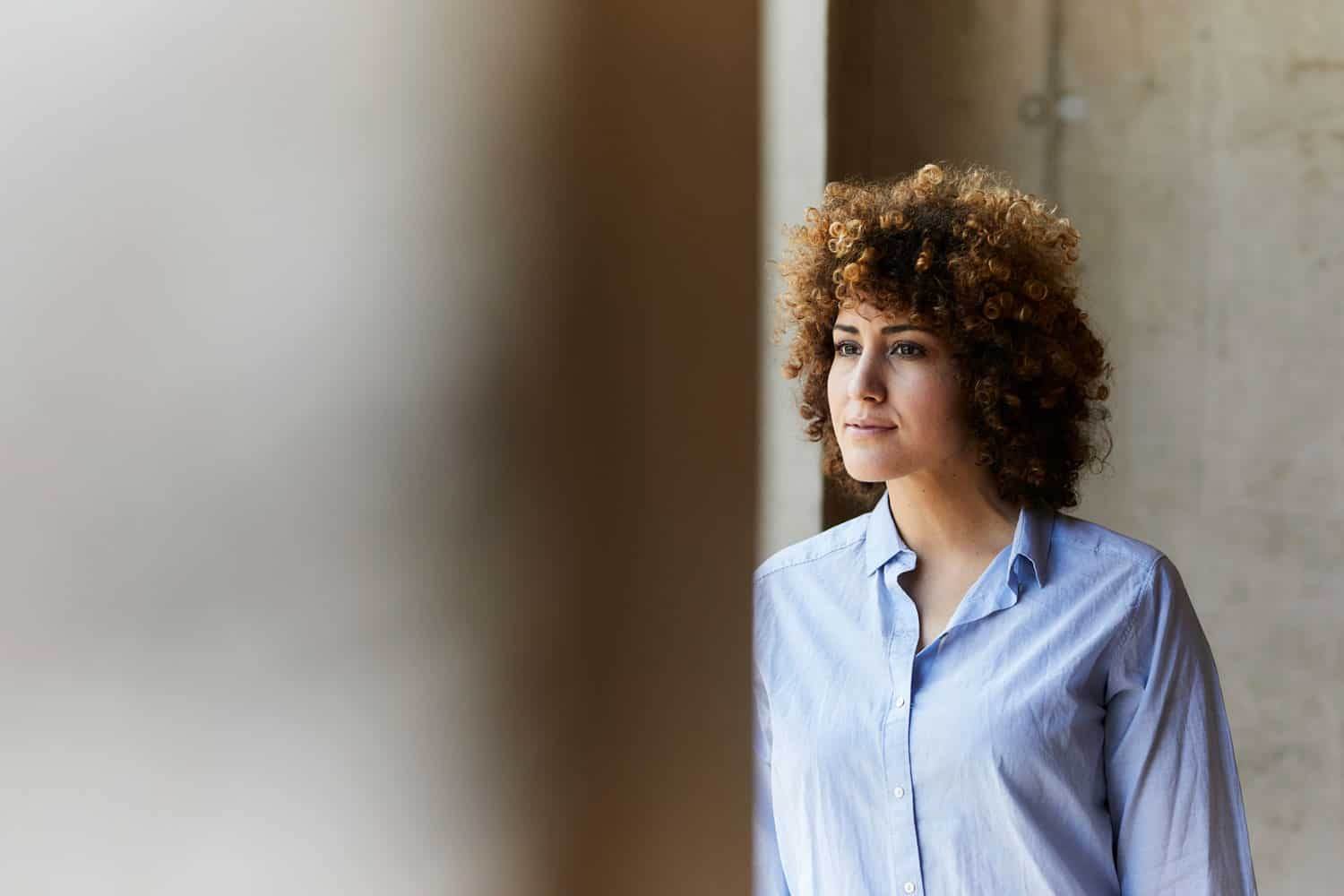 Imagine your identity as a pizza pie 🍕. The slices are what make you a full-fledged, complex, and unique human-being: your beliefs, relationships, knowledge, lived experiences, and characteristics. And your toppings are your habits that bind the slices together.
If you're confronted with a loss of sense-of-self while navigating the early days of moderation or sobriety, ask yourself this: is this a slice issue or a topping issue? It can be challenging to differentiate what we do from who we are, but it's an important distinction to make to gain a stronger grasp on our identity.
A huge aspect of an early recovery identity crisis is the fact that alcohol can hijack the very systems that help us build our sense of who we are, leaving us to assume our alcohol use defines us.
Distinguishing Character vs. Habits
'What we do' is ever-changing. Our habits can feel defining at times, but they can evolve and adapt to align with what makes you, you. When we match our habits and practices to our character, we can achieve more harmony and a stronger sense of self. That's a big part of this journey. Changing your behaviors to match your character, and becoming the best version of you.
Even if this concept makes sense, it can be hard to conceptualize our character and identity. What would you say if you were asked to finish the sentence "I am a…?" Chances are you would identify your roles, your appearance, your affiliations, or your job titles. These just skim the surface of you.
A deep dive into self-exploration will come with its own set of challenges. Some may call it an identity crisis. Deep breath. I know the idea of an 'identity crisis' sounds terrifying, so I've laid out two techniques you can use to reclaim your sense of self and help define your character as you navigate this new chapter.
Cognitive Reframing & Re-Attribution (Excuse me, what?)