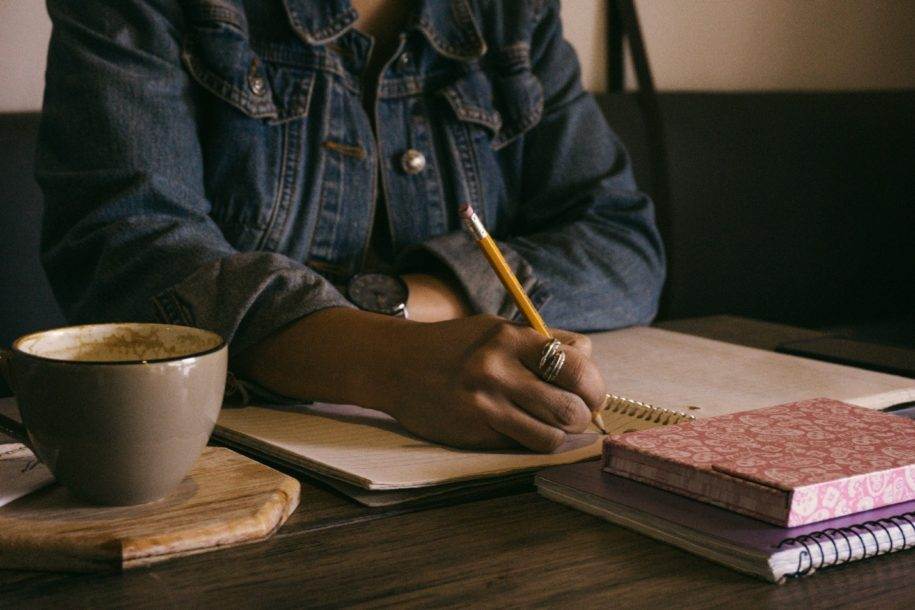 THE OPPORTUNITY
We're looking to highlight diverse perspectives about navigating sobriety or moderation by sharing first-person stories from folks who are passionate about opening up the conversation about changing your relationship with alcohol. As our community expands, we want to hand the mic to you. We want to cultivate an inclusive platform, one where anyone can find connection, safety, and belonging. Sound interesting? Here are next steps:
Contact us via email (submissions@joinmonument.com) to share your story idea. Your story can be (though not limited to) a personal narrative, reflection on current trends and events related to alcohol use, a resource for our community, and any other out of the box idea that both excites you and adds value to the Monument platform. If you already have a draft, great! Include it in the body of your email. (A draft is not required!)
Include a 2–3 sentence bio in the body of your email, including any relevant social media handles, expertise, and/or previous writing experience.
Include 1–2 sentences about why you want to contribute to Monument, and what you hope for our community to learn or understand from your piece.
Share a writing sample in either a separate document or in the body of the email — published or not.
If your story is a good fit for us at this time, we will align on compensation based on the length of the piece. You will then provide an original draft, work closely with our editors on revisions, and sign off on the final product.
Upon publication, Monument will share your content on our Medium page (here!), in our community, on @joinmonument social media (tagging you, of course!), and in other Monument marketing materials.
Sound up your alley? Send us an email at submissions@joinmonument.com
Looking forward to hearing from you!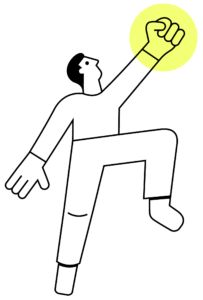 Disclaimer: Our articles and resources do not constitute clinical or licensed therapy or other health care services. If you need counseling or therapy services please contact a licensed provider. If this is a medical emergency, call 911.