There are hundreds, if not thousands, of recovery-related and self-help blogs on the internet. Perhaps it's because many folks in recovery find it cathartic to share their journeys. There are many pathways to recovery and there is pretty much a blog to relate to each pathway and experience. Below we've listed some of our favorite blogs. 
Best Alcohol Recovery Accounts to Follow
Author of Hey Hun, Highlight Real, and founder of Sober Mom Squad, Paulson juggles sobriety and motherhood to five children all while being an inspiring advocate for women in recovery. She's even given a Ted Talk! 
Author of We Are the Luckiest and new book, Push Off From Here, Laura is a talented writer who beautifully encapsulates what it feels like to navigate recovery through a lens of abundance and gratitude. 
This is a blog written by a sober trans person about recovery through a lens of inclusivity and the issues affecting LGBTQIA+ folx and BIPOC. 
This resource site provides all the ingredients you need to lead an alcohol-free life you love, written through an intersectional and social-justice-focused lens. 
Founder Lotta Dann (Mrs. D) created a blog about her journey when her "fun" drinking habit morphed into an obsession where one bottle of wine was never enough. In her blog, she documents her thoughts throughout each month of her early recovery journey. 
Founder Shari Hampton self-described her blog as a "candid and sometimes dispassionate view of addiction, sobriety, and recovery." Shari has created the recovery blog she wants to see: for women of color looking for healing. 
SHE RECOVERS is a nonprofit founded by mother daughter duo Taryn Strong and Dawn Nickel. The SHE RECOVERS blog features many different voices sharing their experiences as women in all stages of recovery.
Founder Khadia A. Oluwatoyin shares the struggles and prejudices women of color face in their everyday lives as they battle systemic racism and other acts of violence. Khadia shares how deep the trauma women of color face and also provides a space for healing through community meetings and other resources. 
Founders Chip Somers and Veronica Valli provide over 30 years of experience of purposeful sobriety to their popular blog. If you want more Soberful, they co-host a podcast, and Valli has authored several books.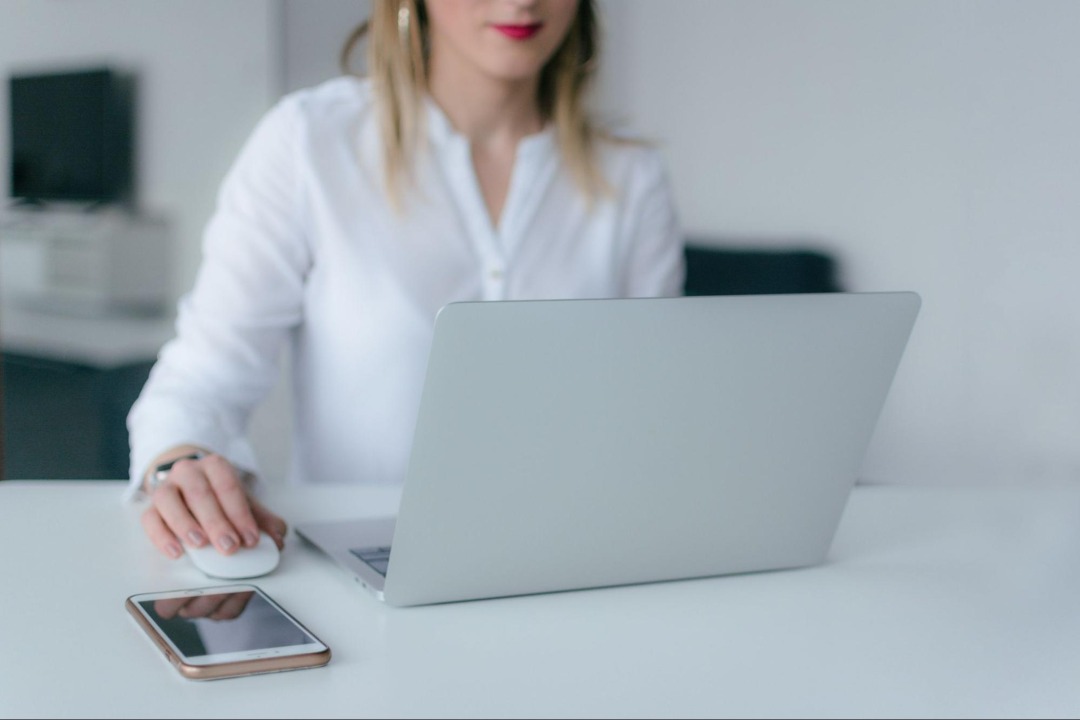 Founder Julie Maida has over 20 years of sobriety. Her blog shares how she navigates the loneliness of sober motherhood and she created a community for sober moms. 
Founded by Kelly Fitzgerald-Junco, her blog shares her journey from party girl to a recovery activist who believes that sobriety is the greatest act of self-love. You'll find blogs about topics ranging from grief, motherhood, and her athletic career. 
Writer Tawny Lara provides an unapologetic glimpse of life without booze in NYC. She discusses sober sex and how to live a rock n' roll life in recovery. You can also check out her new book, Dry Humping: A Guide to Dating, Relating, and Hooking Up Without Booze, and her podcast, Recovery Rocks, which she co-hosts with Lisa Smith.
Support Group: Utilizing Self-Care to Reach Our Goals
Drinking is something we do, not who we are. Join the discussion about understanding our self-worth and getting to know our true selves without alcohol.
Check out the Schedule
Founder Laura Silverman was one of the first people in the recovery sphere to create a blog focused on a community and connection among people in recovery. Laura demonstrates that life is anything but dull in recovery. Find out more about her projects, including The Sobriety Collective blog, Booze Free in DC, and Zero Proof Nation. 
Founder Annie Grace is most well-known for her books and podcast. Annie's blog highlights a new approach to recovery and how changing your belief system can change your relationship with alcohol. 
Founder Jean McCarthy is a well-known name in the recovery world. She has shared her recovery experiences since the very beginning of her journey on her blog, Unpickled. McCarthy also hosted the popular podcast The Bubble Hour. You'll find blogs about all types of topics, challenges, and resources she has found and overcome in her recovery.
Founder Sondra Primeaux is a creative maven. Her site is dedicated to exploring the power of creativity and personal expression once we put down the booze. She also co-hosted the Unruffled Podcast with friend and fellow creative Tammi Salas. 
How Can Alcohol Recovery Blogs Help Me? 
Community and support are important pillars of the recovery process and go a long way to sustaining long-term recovery. Recovery blogs are a great way to learn more about the sobriety journey and expand your community support. It can often feel overwhelming and scary to navigate recovery-related situations — from heartbreak, dating sober, to grief and loss — so finding other like-minded individuals who have already walked that path can be extremely validating. 
The other benefit of recovery blogs is that people from all walks of life share their experiences. It's an accessible way to pick up tips, resources, and find support — no matter what you're going through. Knowing that you're not alone in recovery can be a good reminder when living in a society that often romanticizes alcohol. 
Discover Even More Alcohol Recovery Resources
If you found this blog helpful, you may also want to check out some of these other resources to support your recovery journey:
If you're looking for more individualized support, Monument offers online alcohol treatment including one-on-one therapy and medication to help stop drinking. These tools are here to help you reach your goals, and get the relief from alcohol you deserve.
Disclaimer: Our articles and resources do not constitute clinical or licensed therapy or other health care services. If you need counseling or therapy services please contact a licensed provider. If this is a medical emergency, call 911.