Alcohol use disorder (AUD) is a medical condition characterized by drinking more than you want and for longer than you want, despite wanting to cut down. While alcohol dependence is often portrayed as a moral failing or lack of willpower, AUD is a diagnosable medical condition based on a set of criteria outlined in the DSM-V. 9% of full-time workers in the US meet the criteria for alcohol use disorder¹, meaning virtually every company is impacted by AUD in some way. 
Destigmatizing recovery and offering resources for support are the most helpful ways employers can empower their employees to change their relationship with alcohol. There are incredible benefits to this on both a personal and organizational level. Let's discuss! 
AUD and Recovery in the Workplace
Several types of professionals are affected by alcohol use disorder. A study analyzing data from 2008-2012 showed that an average of 8.7% of full-time workers participated in heavy alcohol use.⁴ The industries with the highest rates of consumption were mining, construction, and accommodations and food services. That said, unhealthy alcohol use is known to affect employees in white collar and blue collar jobs alike. 
Untreated alcohol use disorder can impact an individual's performance at their job. Unfortunately, only 7.2% of people diagnosed with AUD receive treatment in a given year.² Those struggling with AUD may not seek help out of fear of losing their job or being judged by coworkers or superiors. This can ultimately lead to job loss or decreased productivity. 
The good news is, alcohol use disorder can be treated with evidence-based tools such as medication to stop drinking and specialized therapy to change your drinking habits. When employers empower their employees to seek help, they see the benefits of greater productivity and workplace satisfaction.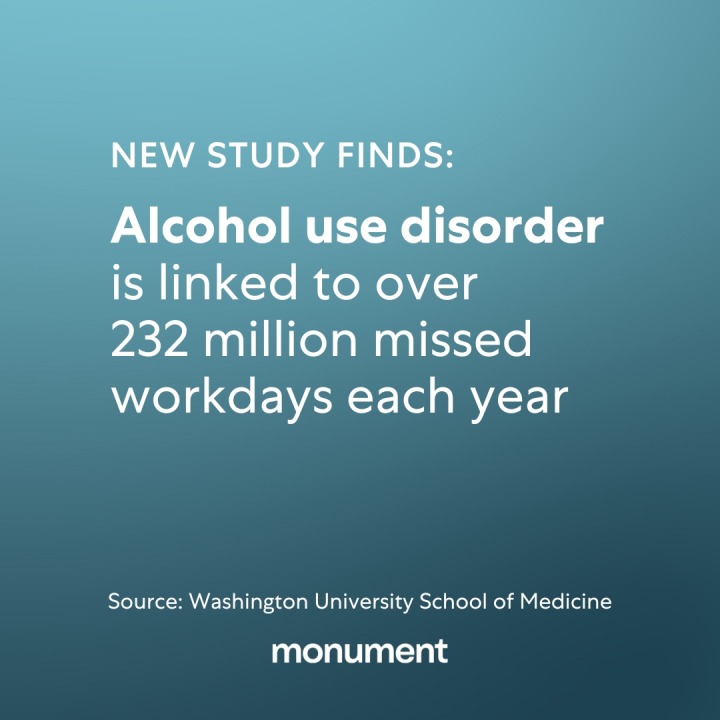 Common Challenges Faced
Individuals in recovery face a variety of challenges when it comes to sobriety and the workplace. These can include:
Stigma:

Alcohol use disorder is still heavily stigmatized, and those in recovery may feel ashamed or embarrassed to disclose their journey or to turn down drinks amongst their employer or coworkers.

Triggers:

Work can occasionally introduce triggers for those in recovery in settings such as happy hours, work dinners, etc. 

Managing cravings:

It's very common for people to experience alcohol cravings in early recovery. These cravings can interfere with a person's ability to focus on work, especially if they don't have adequate support tools. 

Time management: Recovery requires a significant amount of time and effort, especially in the early stages. Employees may initially feel overwhelmed at balancing their recovery journey with work responsibilities. Fortunately,

online alcohol treatment

programs allow employees to get support from anywhere, on their own time. 
Benefits of Supporting Employees in Recovery
There are many myths out there about recovery and sobriety in the workplace. Some people view drinking as essential to networking and relieving work stress. Others may wrongly assume that someone recovering from a substance use disorder is a burden. The reality is, supporting employees in sobriety can be beneficial for everyone involved, including your organization as a whole.
Here are some of the benefits of supporting employees in recovery:
Increased productivity:

The

benefits of sobriety

include greater mental clarity, more energy, and better mornings. These all lead to improved productivity. When employees change their relationship with alcohol, they show up to work stronger.

Lower costs:

US employers lose approximately

$179 billion

per year due to excessive alcohol use.

³

This includes

$10.2 billion

in medical expenses related to alcohol use disorder for individuals with employer-sponsored insurance.

⁵

Supporting employees in recovery can lead to lower healthcare costs and less missed workdays.

Improved retention rates:

It's no secret that individuals who feel supported by their employer are more likely to stay. Just knowing resources are available can improve retention rates, even for those who aren't currently affected by AUD. 

Positive workplace culture:

Supporting employees in their recovery often means decentering the role of alcohol in the company as a whole. This often leads to more meaningful team bonding, less internal conflict, and greater productivity overall.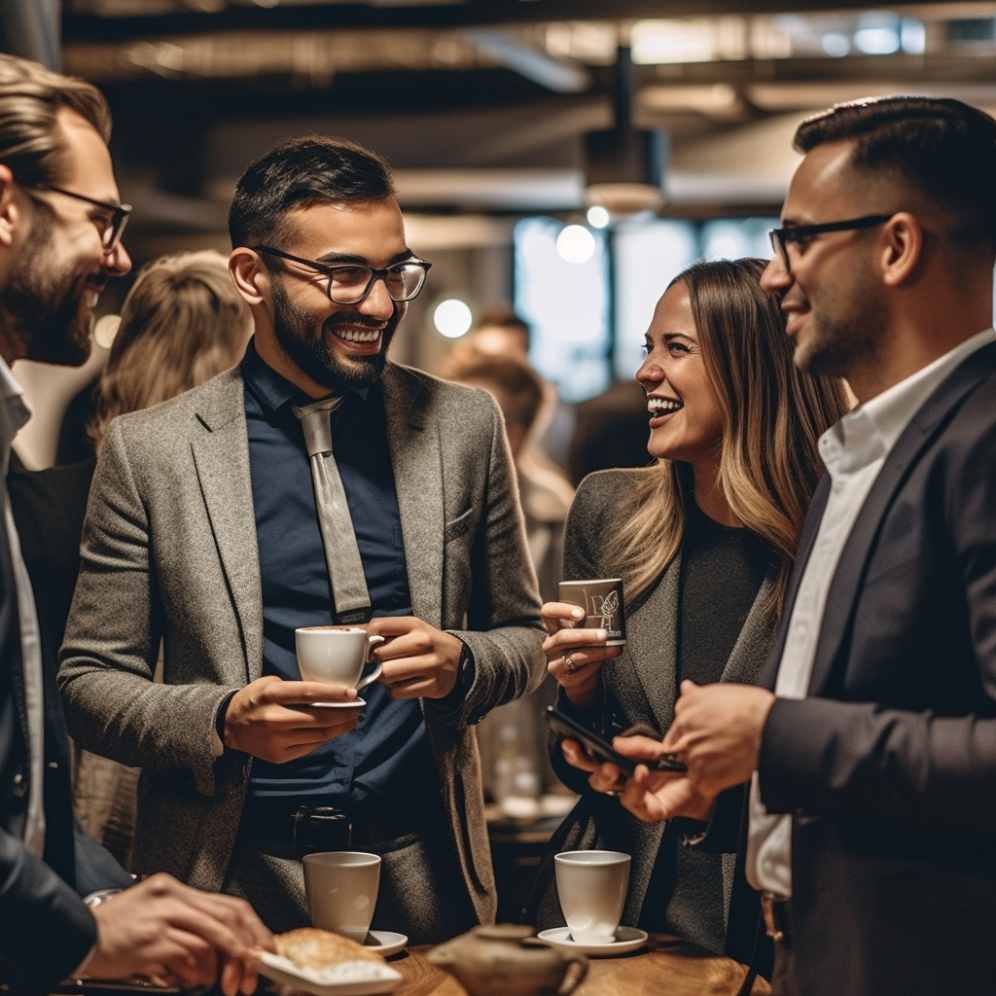 Elements of a Supportive Workplace Environment
So, how can you introduce these benefits to your organization? Here are steps companies can take in order to uplift and encourage a healthy relationship with alcohol for all: 
Train Leaders to Support Employees
Leaders and managers play a critical role in supporting employees. They should be trained to recognize the signs of alcohol use disorder, understand the importance of confidentiality, and know how to offer relevant resources for employees seeking help.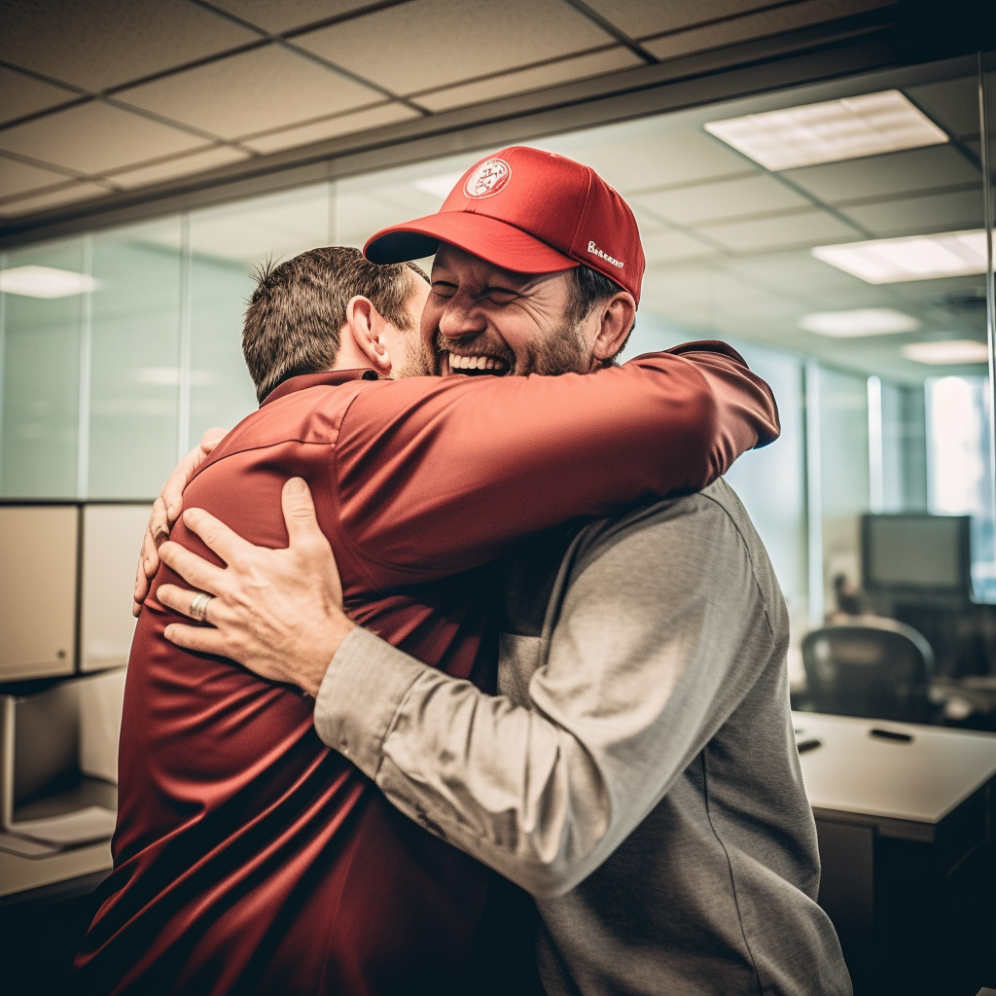 Create Access to Support Resources
Employers can provide employees with access to resources to help them manage their relationship with alcohol. These resources may include therapy, support groups, physician care, or educational tools. You can learn more about how Monument works directly with employers to offer our program to their workforce.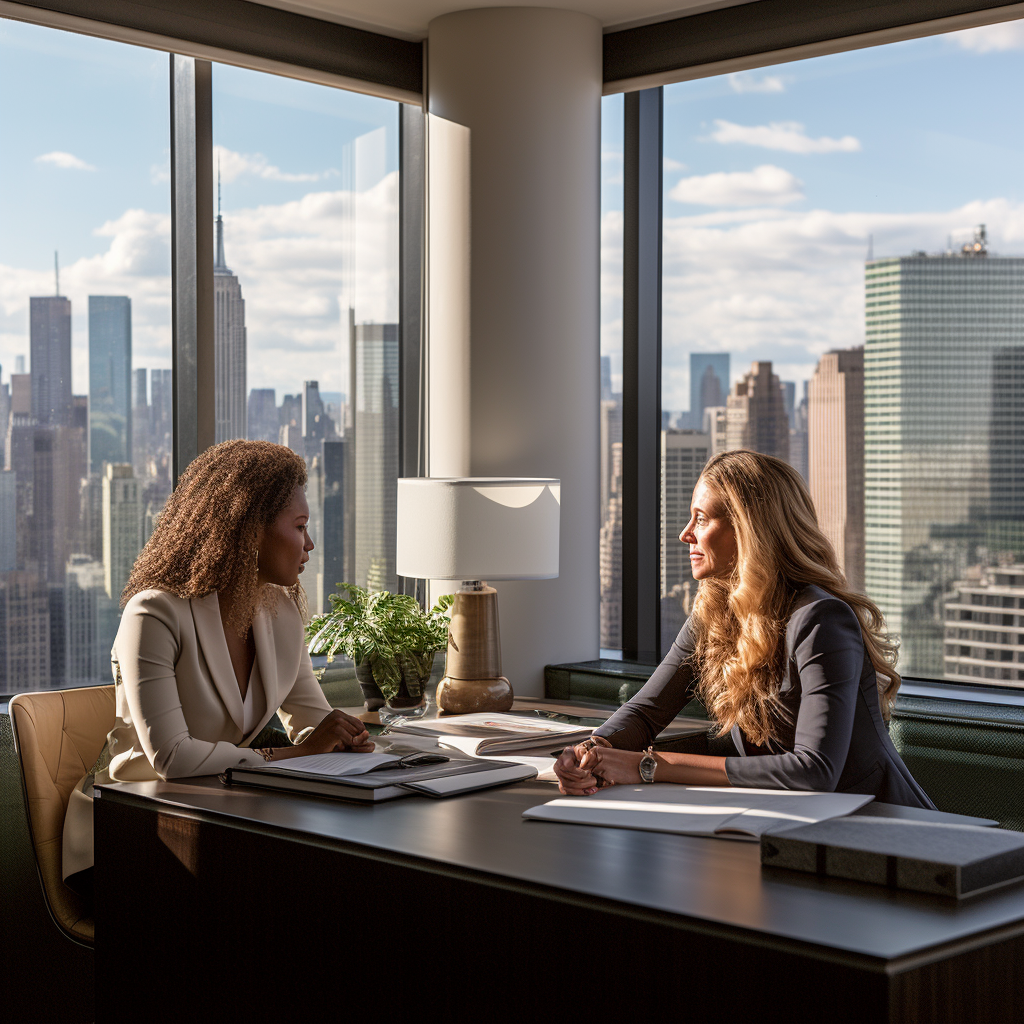 A Safe and Confidential Environment for Disclosure
When employees fear judgment for their alcohol use, it can make it even harder for them to break the cycle of alcohol dependence. Upholding a confidentiality policy that makes it clear to employees that they can disclose their experience without fear of repercussion is one of the most supportive steps you can take as an employer. This creates a stigma-free culture that can have a ripple effect over your entire organization.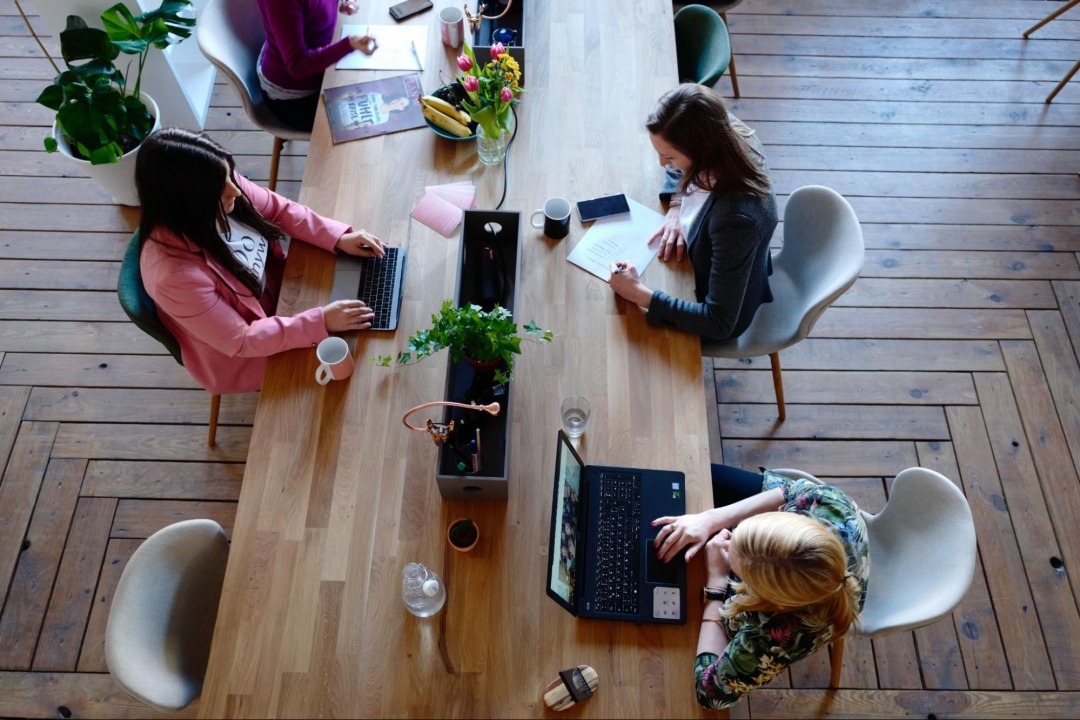 How to Accommodate Employees in Recovery
Now that we know what a supportive workplace can look like, here are some concrete steps you can take in order to get there. 
Offer Flexible Work Arrangements
Allowing flexibility, such as work from home options or flexible hours, can help employees manage their recovery journey and work responsibilities more effectively. For example, flexible hours may allow an employee to attend a virtual support group or therapy appointment during the day, making them feel supported and prepared to return to work with greater focus.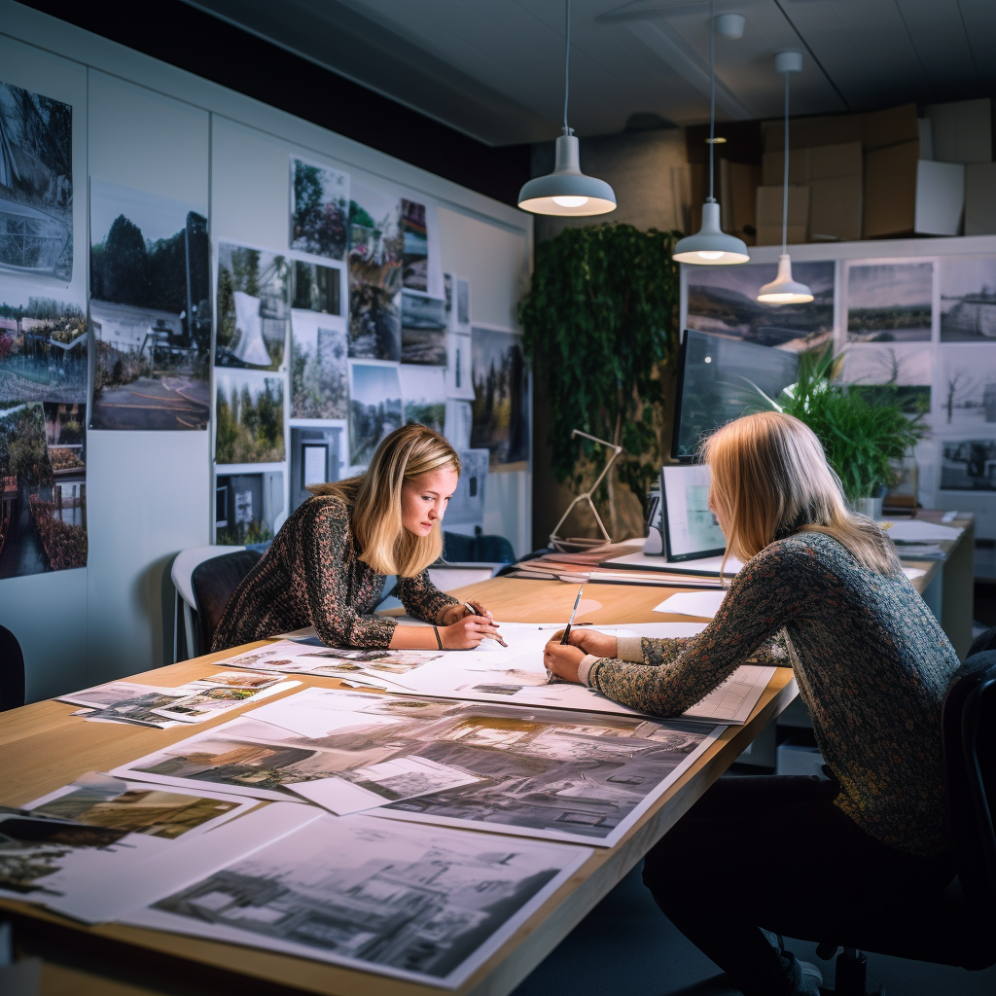 Support Sobriety in Company Culture
Another way to make a difference is to re-evaluate your company's overall culture surrounding alcohol. This includes how alcohol shows up at holiday parties, in company-wide communications, and at team bonding events. It's up to employers to foster a healthy and inclusive environment.
And this doesn't always mean removing alcohol completely! Offering alcohol-free beverages and drink alternatives is a great way to support your employees that are trying to change their relationship with alcohol.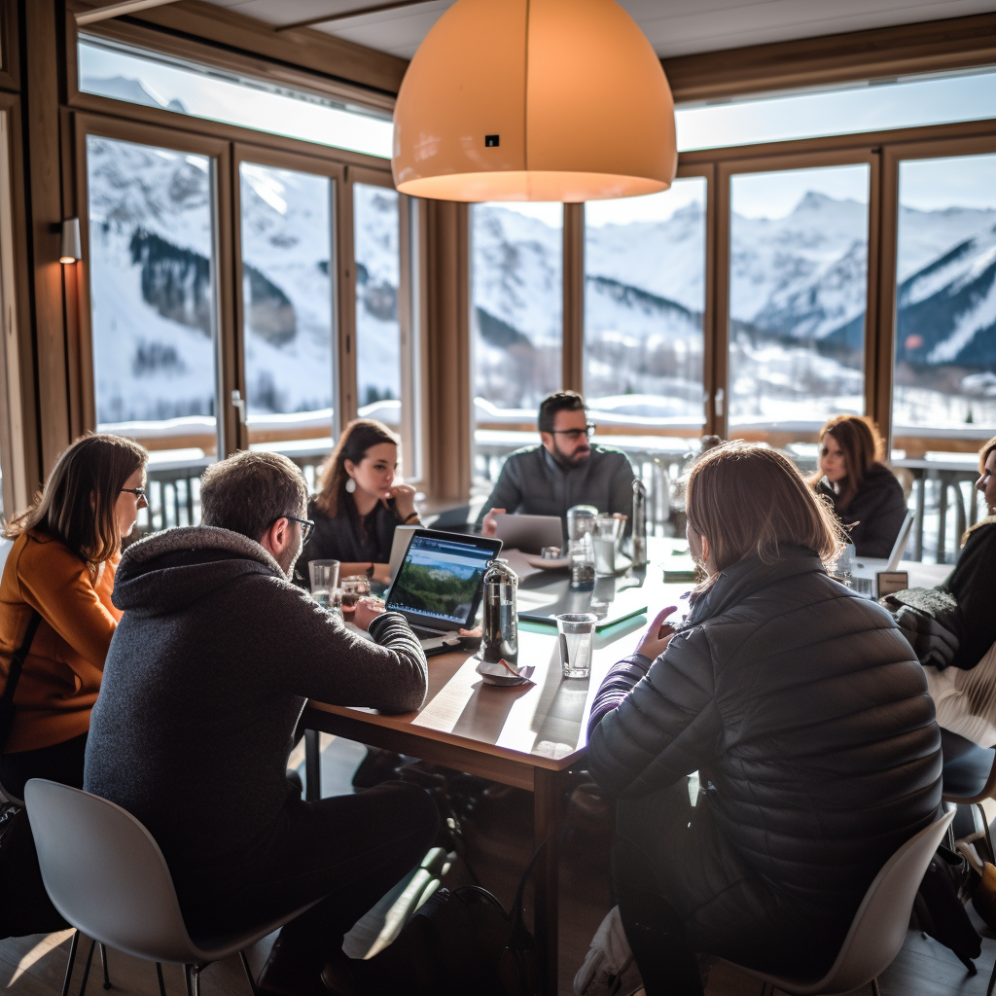 Adjust Job Responsibilities
When possible, employers may be able to adjust an employee's job responsibilities to accommodate their recovery needs. For example, an employee may desire to be transferred from an environment  that heavily involves alcohol. This accommodation may be only temporary while an employee works on establishing their sobriety.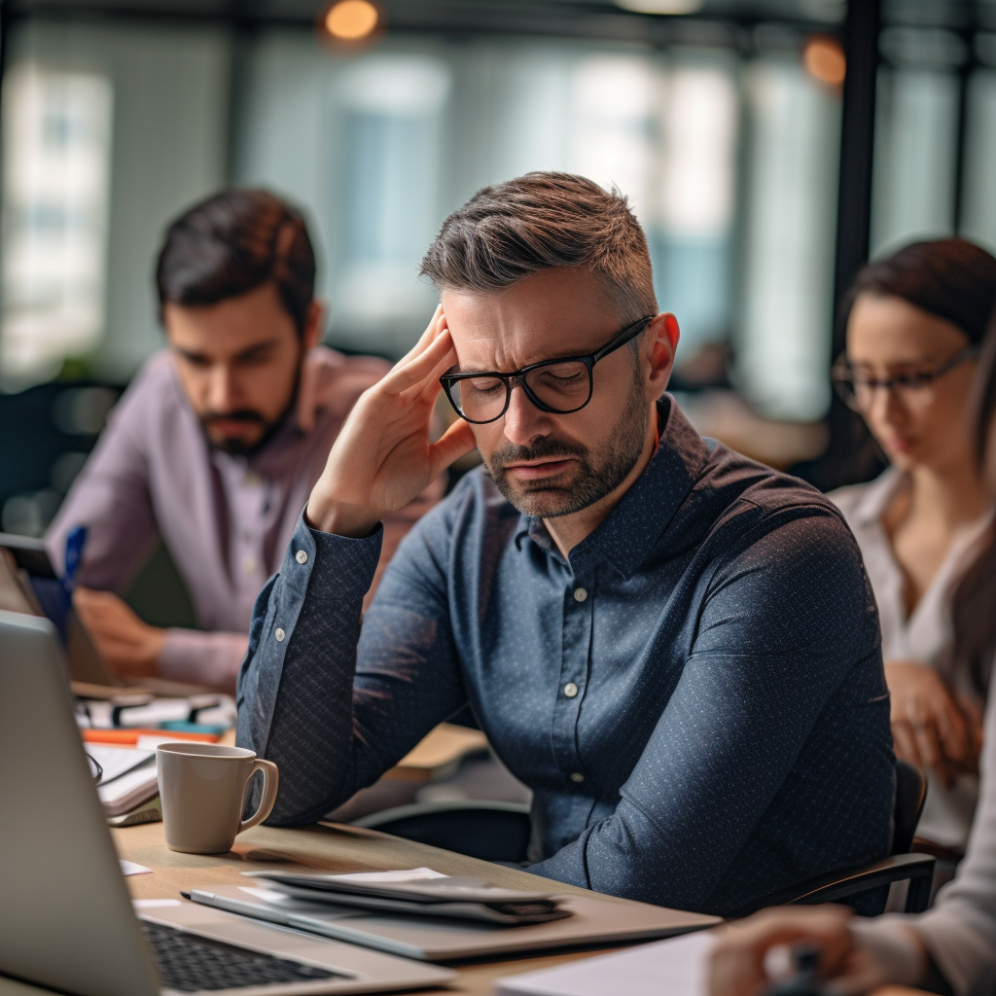 Ongoing Support for Continued Success
Sobriety is a marathon, not a sprint. Ongoing support is an impactful way to help employees avoid relapse and build upon their progress. Managers can set a precedent to check in with their employees and see if they are in need of any additional resources or accommodations. 
..
Supporting an employee in recovery can help improve the well-being and productivity of the individual, and of the organization overall. It can also lower healthcare costs, increase retention, reduce missed work days, and improve company culture. The first step for anyone navigating recovery is to have access to the right resources. At Monument, we offer a science-backed approach to recovery that meets employees where they are. 
Disclaimer: Our articles and resources do not constitute clinical or licensed therapy or other health care services. If you need counseling or therapy services please contact a licensed provider. If this is a medical emergency, call 911.