Taking steps to change your relationship with alcohol is something to be incredibly proud of. And while the benefits of sobriety are plentiful, it's normal to experience challenges and setbacks along the way. Wherever you are on your journey, motivational quotes and affirmations can give you a boost of encouragement to keep going. Creating visual reminders of quotes, like writing them on a sticky note or saving them as your phone background, is a great way to integrate inspiration into your daily life.

Here are 25 recovery quotes for you to take with you on your journey, handpicked by the team here at Monument:
Remember that you don't have to know where you're headed to make progress:


1. You don't have to see the whole staircase, just take the first step" -Martin Luther King Jr.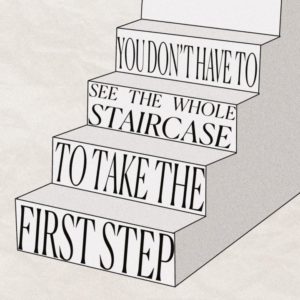 Focus on what you can control each day:


2. "Don't judge each day by the harvest you reap but by the seeds that you plant." -Robert Louis Stevenson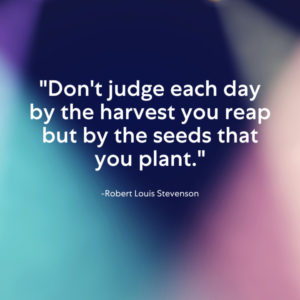 Remember that drinking less is just the beginning:


3. "When we strive to become better than we are, everything around us becomes better too." -Paulo Coelho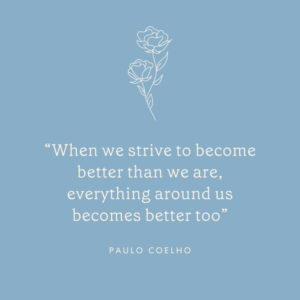 Know that your past does not define your future:


4. "I am not my worst days. I am not what happened to me" -Rupi Kaur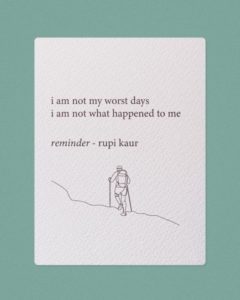 Don't be afraid to set boundaries:


5. "You've got to learn to leave the table when love's no longer being served." – Nina Simone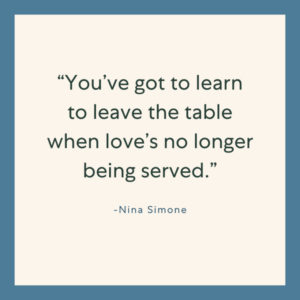 Remember that growth happens in discomfort:

6. "When in doubt, choose change" -Lily Leung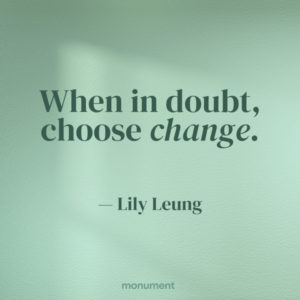 Remind yourself of your 'why":

7. "Sometimes we motivate ourselves by thinking of what we want to become. Sometimes we motivate ourselves by thinking about who we don't ever want to be again." – Shane Niemeyer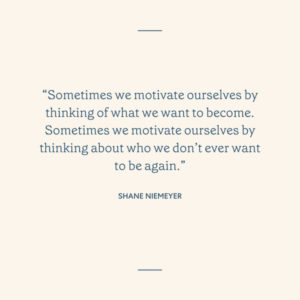 When in doubt, keep going:

8. "Sometimes carrying on, just carrying on, is the superhuman achievement." –Albert Camus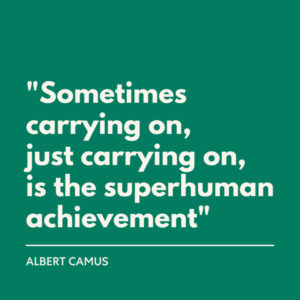 Remember that it's always a good time to build healthier habits:

9. "It's never too late to change your direction" -Dr. Wayne Dyer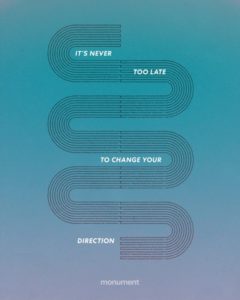 Move at your own pace:

10. "Your direction is more important than your speed." -Richard L. Evans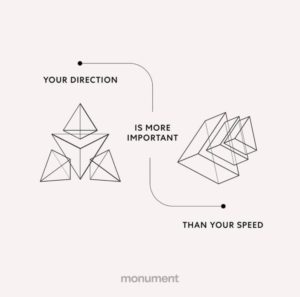 Embrace self-care in recovery:

11. "Keep taking time for yourself until you're you again" -Lalah Delia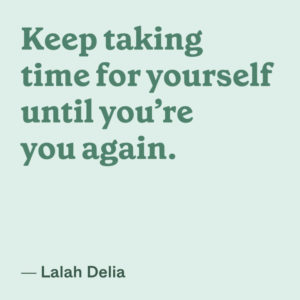 Know that you can make it through whatever challenges arise:

12. "When we trust that we're the ocean, we're not afraid of the waves" -Tara Brach


Remember that rest is productive:

13. "If you get tired, learn to rest, not to quit." -Banksy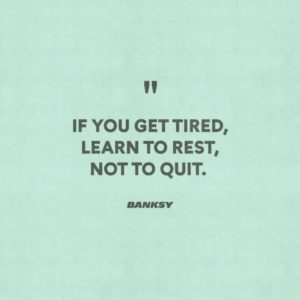 Take action to achieve your goals and dreams:

14. "Dreams and reality are opposites. Action synthesizes them." -Assata Shakur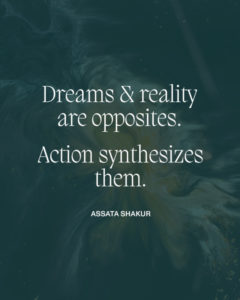 Appreciate that small steps amount to incredible progress:

15. "Success is the sum of small efforts, repeated day in and day out." -Robert Collier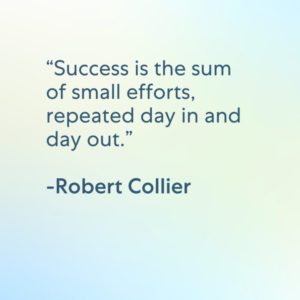 Know that getting started is half the battle:

16. "There are only two mistakes one can make along the road to truth; not going all the way, and not starting." -Buddha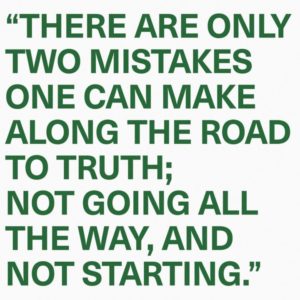 Embrace that our growth is never complete:

17. "We are all rough drafts of the people we're becoming" -Bob Goff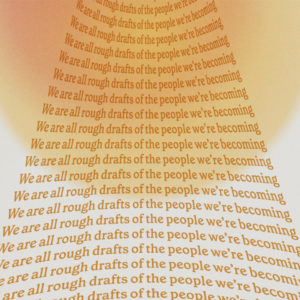 Know that tomorrow is a new day:

18. Courage doesn't always roar. Sometimes courage is the little voice at the end of the day that says I'll try again tomorrow." -Mary Anne Radmacher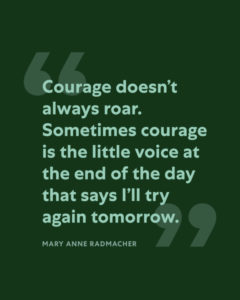 Practice self-forgiveness and move forward:

19. "Your future needs you. Your past doesn't" -Unknown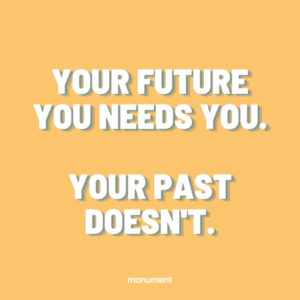 When you lack inspiration, lean on healthy habits:

20. "First forget inspiration. Habit is more dependable. Habit will sustain you whether you're inspired or not… Habit is persistence in practice." ―Octavia Butler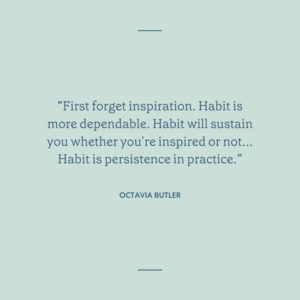 Treat setbacks and triggers as teachers:

21. "Forgive yourself for not knowing what you didn't know before you learned it." -Maya Angelou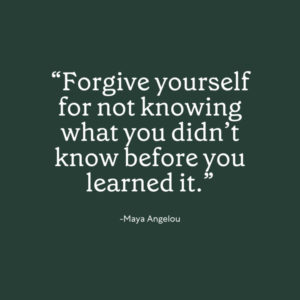 Remember that you are in the driver's seat of your own journey:

22. "If you keep walking in the same direction, you'll end up where you're headed" -Lao Tzu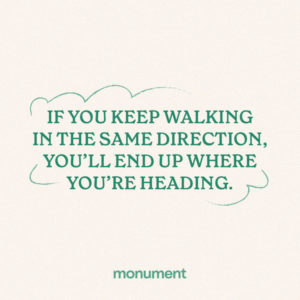 Make choices that honor your truest self:

23. "Healing may not be so much about getting better, as about letting go of everything that isn't you- all of the expectations, all of the beliefs – and becoming who are you" -Rachel Naomi Remen


Celebrate how far you've come:

24. "Every time you thought you couldn't keep moving forward, you did. Take a moment to appreciate your strength." – Karen Salmansohn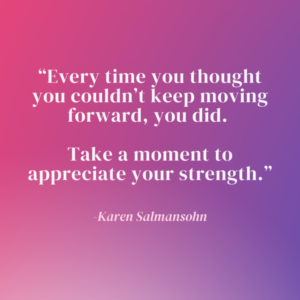 Be brave:

25. "Owning our story and loving ourselves through that process is the bravest thing that we will ever do." – Brené Brown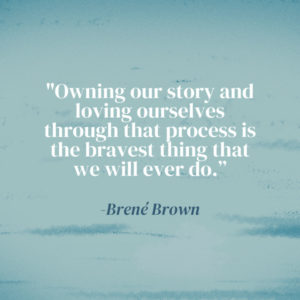 Disclaimer: Our articles and resources do not constitute clinical or licensed therapy or other health care services. If you need counseling or therapy services please contact a licensed provider. If this is a medical emergency, call 911.