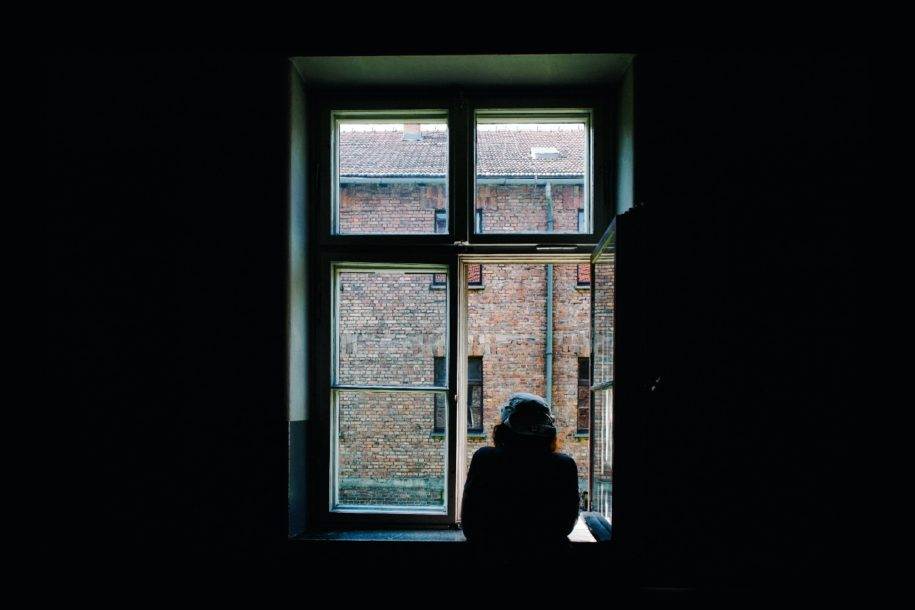 If you're struggling to control your drinking while social distancing, you are not alone.
Recent reports show that online alcohol sales were up 243% at the end of March, suggesting that drinking as a coping mechanism is on the upswing.
From job insecurity and working from home to the pressure of "being productive" and processing the complex emotions that come along with this time of uncertainty, adjusting to this new normal can be (understandably) overwhelming. The temptation to rely on or revert to unhealthy habits might also be stronger than usual which is why it's more important than ever to lean into your online alcohol treatment.
But here's the thing: you can get through this without drinking.
As a licensed therapist, here are some of the most common questions I'm asked about how to control your drinking through quarantine, and some tools you can start using today.
1. What is your advice for someone struggling to control their alcohol consumption during isolation?