This article is dedicated to the man that introduced me to what recovery is: my grandfather, Deacon James L. White, MSGT… my mentor, my father figure, my hero. I love you, old man. Thank you for showing me the way. 
My grandfather was a jack of all trades. Outside of being "Papa", he served in two wars and held multiple awards for his work, including being celebrated for over 20 years as the Chairman of the Deacon Board of my childhood church. He had so many accomplishments, but one of the main ones that continues to inspire me, was his approximately 45 years of sobriety from alcohol. 
Before he passed away in 2019, he was interviewed in the hospital by a resident, who asked him questions about his health. One question stood out: "Mr. White… Do you have a history of alcoholism?" In spite of him having a disease that was slowly taking him away from this world, he laid back in his recliner in his hospital room and shared proudly: "young man… I haven't had a drink of alcohol since July, 1975."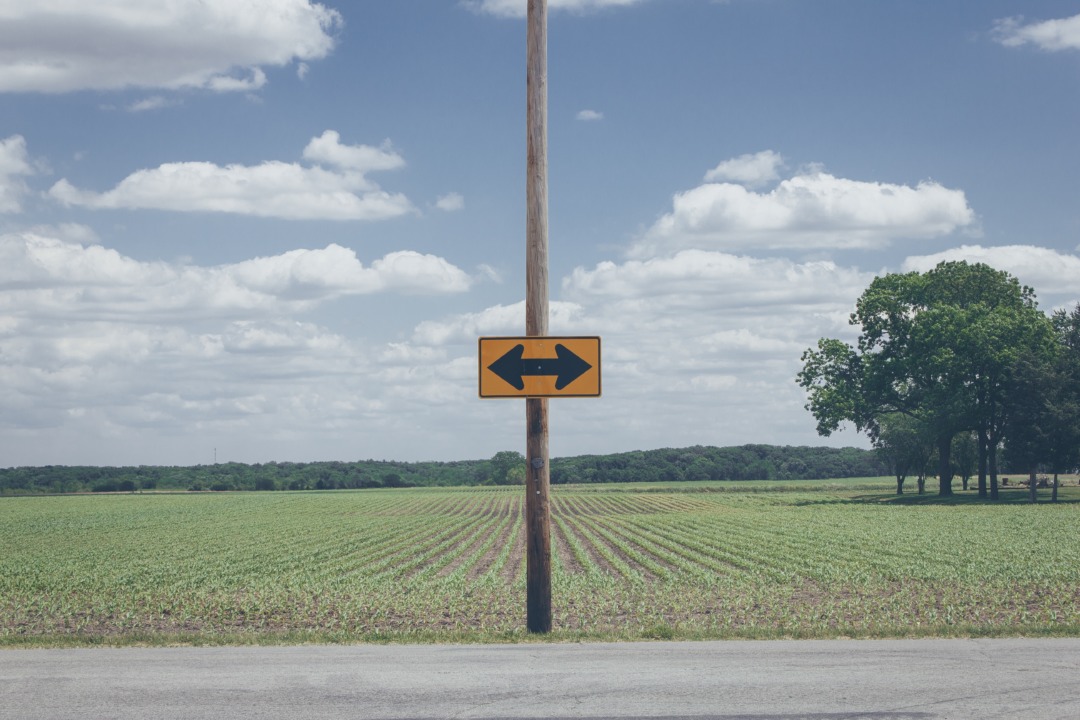 Fast forward to today, I'm a licensed therapist helping people change their relationship with alcohol. As I empower my patients to reveal their own inner-wisdom, I often reflect on the wisdom from my grandfather, and the principles that guided him throughout his sobriety and life. While his knowledge seemed infinite, he often returned to a simple framework: The Three C's. And now, I get to share them with you. 
1. Choice 
The first C may seem obvious, but it's important to constantly revisit. My grandfather told me that  it all starts and ends with choices. He taught me that we "were blessed with free will," and we need to exercise it in every aspect of life. Choice is defined by the Oxford English Dictionary as "an act of selecting or making a decision when faced with two or more possibilities."

When it comes to alcohol use, the concept of choice can serve as a reminder that you are not powerless over alcohol. Recognizing alcohol use disorder as a medical condition that can be treated and overcome is key to making life-changing choices. Evidence shows people can change their habits with the right tools, as long as they choose to engage in them and put in the work. Recognizing your habits and choosing to seek support is incredibly brave. In the 20 plus years that I have been providing counseling services, choosing to seek help and making a strong commitment is the single most important step a client can take towards recovery.
2. Common Sense
Now, for the second C: Common Sense. The Oxford definition for Common Sense is "good sense and sound judgment in practical matters." My grandfather liked to say, "sometimes common sense isn't that common." And I've dedicated my career to helping people build the tools and insights to navigate life's challenges with sound judgment. This means approaching decisions with clarity, context, and critical reasoning in order to better evaluate the full scope of them. When navigating alcohol use disorder, the chemical interactions in the brain can make it hard to practice sound judgment in certain scenarios. However, with dedication and support, you're able to change your thinking patterns. It will be easier to align your decisions with your goals and values, and 'sound judgment' will come naturally.


Practicing self-compassion while changing your relationship with alcohol
If you're navigating feelings of guilt or shame, you are not alone. Join the discussion about processing these complex emotions, cultivating self-forgiveness, and celebrating progress throughout your journey.
Check out the Schedule
As one transitions from choice to action, the hope is that they have committed to the idea of staying sober, which includes identifying what that looks like in daily life. For example, in the days of early sobriety, it may be challenging to be around people and places that you associate heavily with alcohol. Setting boundaries that align with your goals can empower change and reduce the likelihood of setbacks. The idea of common sense in sobriety involves not only the commitment to knowing that a change needs to be made, but also taking the necessary steps to support the commitment, even when it is difficult.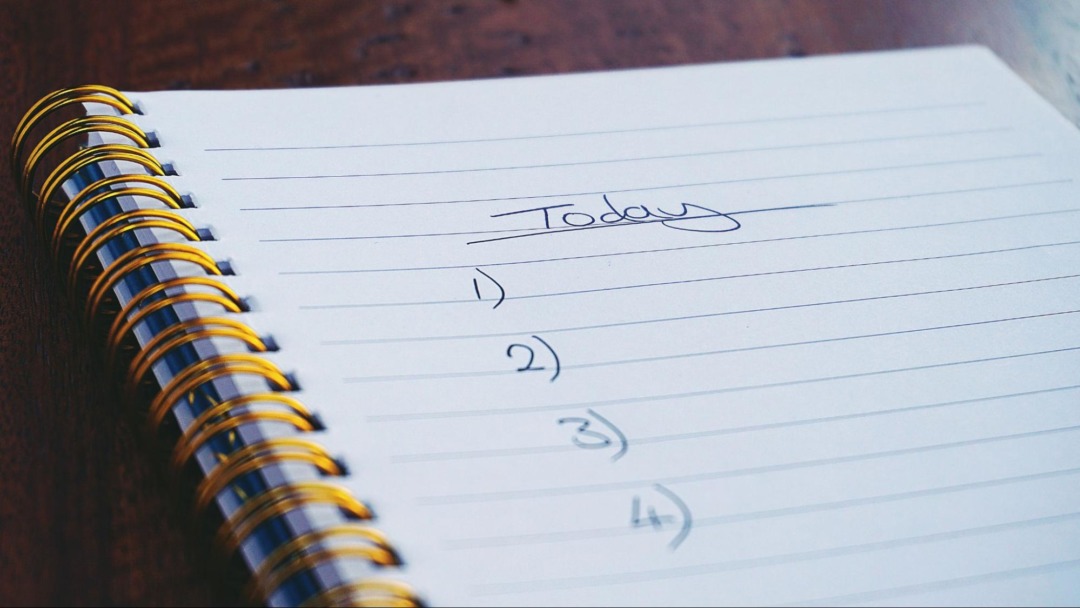 3. Consequences
The final C that I want to present is one that all of us in life deal with, in some way, shape or form: Consequences. I remember my grandfather sharing with me that for every choice, there is an outcome.  The word "consequence" can have negative connotations. However, the actual definition (thanks again, Oxford) is "a result or effect of an action or condition." Like my grandfather shared, outcomes are not solely good or bad. This perspective can help us think of consequence as an empowering term. While there are negative effects of unhealthy alcohol use, there are also incredible positive outcomes of making the choice to cut back or stay sober. When you follow through with a plan for sobriety or moderation, you will see results. The gift of sobriety is realizing that you do have control over your outcomes. Positive consequences exist, and are within reach.

So here is the equation: Choice + Common Sense = Consequence.

This is the equation that has guided me through life, thanks to my grandfather's wisdom. As a therapist who works with people to achieve their goals for sobriety or moderation, the hope for each individual is that they make choices (with sound common sense) to re-enforce better outcomes (consequences). But let's be real with this, there is no real perfect equation. We know that we are all prone to make mistakes or have missteps. The truest lesson is this, life is a hell of a teacher. My bottom line is to learn as much as possible based on the equation that Deacon Billy gave me. I am appreciative of my grandfather and his wisdom. I miss him everyday, and I still hear his words.
Disclaimer: Our articles and resources do not constitute clinical or licensed therapy or other health care services. If you need counseling or therapy services please contact a licensed provider. If this is a medical emergency, call 911.