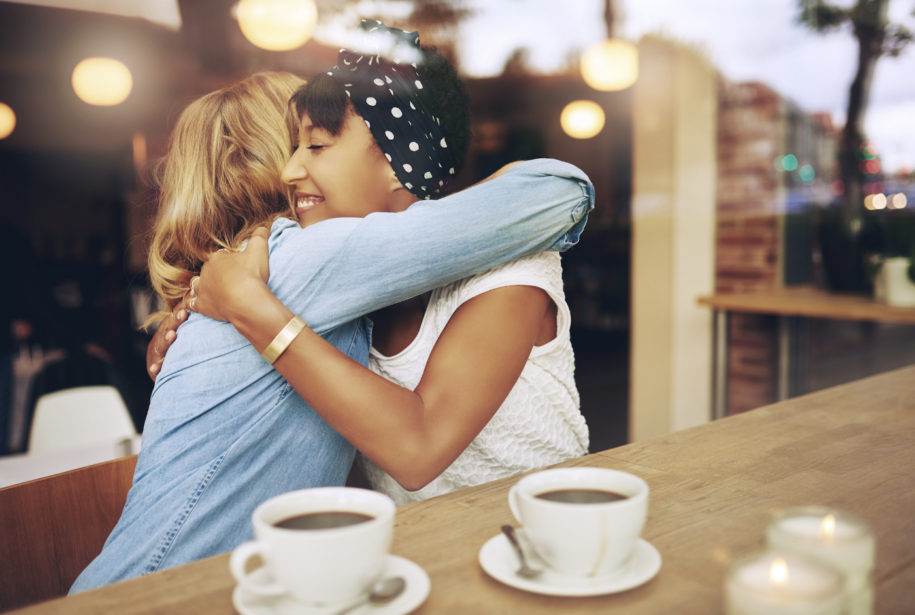 So, you're looking to get your significant other involved in your journey to change your drinking? That's a great idea. And if you're not sure how to approach it, you are not alone. This is an incredibly common question that I hear in the therapy world. Here, I'll lay out a few tips for how to approach asking for the support you need and deserve from your inner circle — specifically, your partner.
First, I often ask my clients, what are the ways you feel cared for, no matter what hurdle you're facing? Take a minute to think about it. What do you come up with?
If you're having some trouble, don't worry. This can be an eye-opener into how little we pay attention to what we actually need to feel cared for. If we don't know what we're looking for, how can we accurately communicate our needs to our partner? I recommend Dr. Chapman's Five Love Languages as a framework for figuring out which signals of love are the top priorities for you.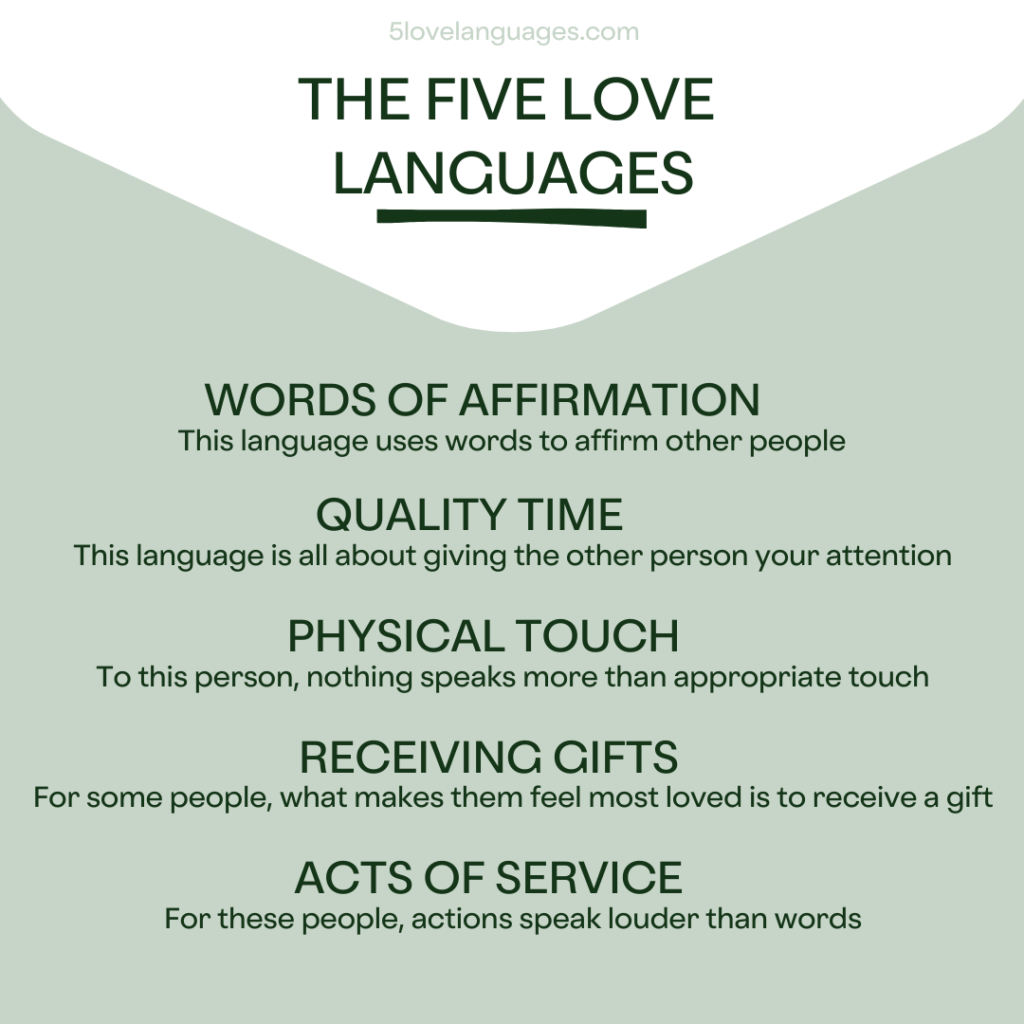 Whether you know you could use some encouraging words or an act of service to make changing your drinking more attainable, understanding how you want to receive love and support is the first step in ultimately sharing that information with your partner.
Another helpful exercise is to ask yourself, what's holding me back from discussing my goals with my partner? What would I say if I wasn't worried about their response?
No matter how your relationship with alcohol has influenced the relationship between you and your partner, two emotions frequently surface in talking about it — shame and fear. If you're feeling that way, it doesn't mean you don't have a strong relationship with your partner. This is a complex conversation, and those feelings are extremely common.
If you would want your partner to trust you and share an important decision with you, you can do the same.
On the flip side, there are many feelings your partner could experience when you approach this conversation. There is no way to predict how they'll respond. With this in mind, take a moment to remind yourself that however your partner reacts, it's out of your hands. All we can control is how we show up. Bring out your toolbox of self-reflective work you've been doing. Think about those love languages. What are my needs? What are my hopes? What steps can my partner take to support me? Make that ask of your partner.
If getting that conversation started in especially challenging, you may want to give this visual simulation a try.
Imagine your partner is sitting across from you and appears as though they need to tell you something but don't know how to say it. You encourage them to speak their mind, and they let you know their plan to make a significant lifestyle change. What would you say? How would you show them you want to help? Wouldn't you want them to feel that they could come to you with any challenge or goals they face? So, why wouldn't they feel the same way about yours?
Remind yourself that this is a partnership. You show up for each other. If you would want your partner to trust you and share an important decision with you, you can do the same.
And for my final tip, I keep it simple. Gratitude.
It's important to let your partner know that you appreciate who they are and what they have done thus far to make you feel loved. Let them know that you have faith in their ability to keep supporting you in this next phase of life. Not only does this empower your partner to see their capability and capacity to support you, but you start to believe they can too.
I hope these tips give you the motivation and tools you need to ask for what you deserve. If you're looking for additional support as you change your relationship with alcohol, join us in the Monument Community. You can join online alcohol support groups, and also recieve video therapy. Regardless of your path forward, you can do this!
Disclaimer: Our articles and resources do not constitute clinical or licensed therapy or other health care services. If you need counseling or therapy services please contact a licensed provider. If this is a medical emergency, call 911.