Let's face it; the holidays, especially the winter holidays, can be tough. People are tired, stressed, and spending… and overspending. Not to mention, the unprecedented challenges of the pandemic have created a demanding new reality for all of us. When it comes to a desire to drink less or abstain, you may run into a complex set of obstacles. However, you can overcome them. 
Every person has a unique relationship with alcohol and because of that, there is no universal answer or number for how much holiday drinking is too much. While generally recognized guidelines (one drink a day for women, two for men) provide a broad recommendation for year-round limits, they don't account for the biological, physcological, or social stressors that might be at play, and how they can affect your relationship with alcohol.
Through self-reflection, resources, and support, a clearer picture of your drinking habits will form. And ultimately, you'll be able to answer 'How much drinking is too much for me?' on your own terms. Here's how to begin that process. 
Let's look back with compassion.
Oftentimes, we are nervous to look deeply at ourselves, and the reasons we drink. This is natural, as it can be a painful process. One of the most helpful tools for making a change is identifying and labeling your past and present emotions. Building this awareness will encourage an even stronger determination toward your goal. 
Let's reflect on the last time you drank more than you wanted to around the holidays. Look back with honesty and kindness. Know that you're already progressing toward something better by making it here.
If you can, try to recall the event from the very beginning: the environment (even including the weather), the location, and the other people there. Next, discern your emotional perspective: were you sad, joyful, lonely, or energized? I encourage you, if it's helpful, to write these details out on paper. Putting pen to pad can be an incredibly effective way to access and process past experiences (particularly complicated ones).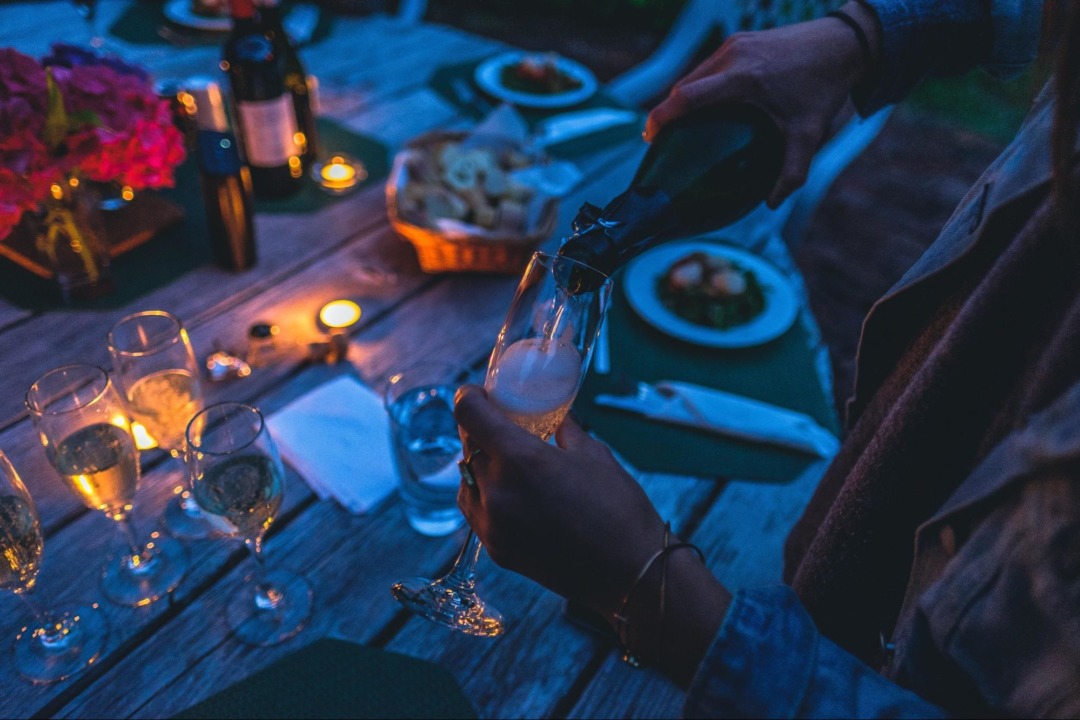 Ask yourself the hard questions.
Oftentimes, you can arrive at the answers yourself. However, many of us also benefit from extra support. I recommend that you explore your alcohol therapy options. Industry-leading methodologies such as Cognitive Behavioral Therapy, Motivational Interviewing, and Contingency Management are clinically proven to help folks assess their drinking behaviors — both past and present. 
Now, as you examine your past behavior with alcohol, explore what your expectations were: 
What needed fulfillment?

Were you expecting camaraderie or friendship; did you feel like you had to keep up with everybody? 

Did you need soothing or support? 

Were you looking for fun or to check out?

Did you pace yourself or drink quickly?

Did you skip opportunities to eat or drink other non-alcoholic beverages?
These questions will help you reflect candidly on your drinking behavior. Retracing your alcohol use over the course of the night will prepare you for the next holiday event, where you can implement your new goals for yourself. 
Holiday Group: Getting Through Today Without Drinking
The holidays can be filled with joy, loneliness, pressure to drink, and more. Your feelings are valid. Join us for an encouraging conversation about how to get through today without alcohol.
Check out the Schedule
Perhaps the most significant issue to contemplate as you get ready for future holidays, moderating or abstaining, is to think about the consequences of your alcohol use. As you do, you will likely find yourself gaining an understanding of how much alcohol is best for you to consume — if any. Ask yourself:
How much did I drink? 

Did I truly enjoy myself?

Did I act in a way that matches my values?  

Did I travel safely?

Did I become angry, depressed, or anxious?

Did I disregard my own good intentions? 

Did I harm others in a direct or indirect way?

Did I become ill? Did I continue to drink thereafter?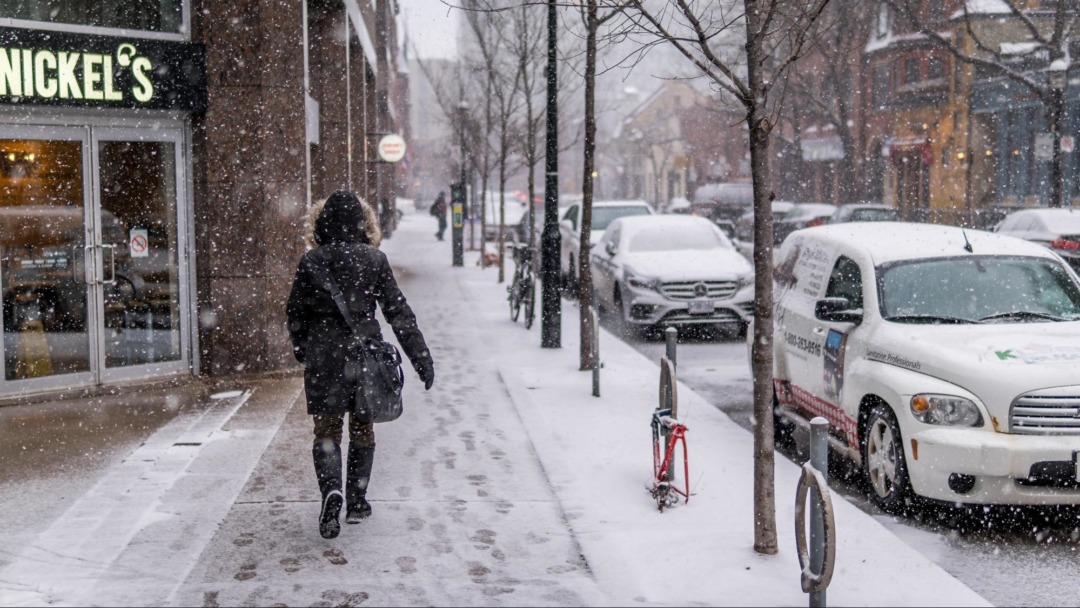 Ultimately, the amount we drink or the decision to abstain rests with every individual. As you contemplate these tough questions, you will also encounter your own innate wisdom for a healthy lifestyle, and what a healthy relationship with alcohol looks like for you. With some early preparation and a firm commitment to change your drinking habits, it is absolutely feasible to stick to your plan. I have no doubt! 
Remember, you're not navigating this alone. Reach out to your support network, read more about family holiday drinking, come to one of our online therapist-moderated alcohol support groups, and explore how Monument can help you with medication to stop drinking, and alcohol therapy treatment. We're here for you. 
This holiday, treat your drinking intentions as top priority. As you begin to evaluate your drinking patterns, you can reinforce your motivation and understand, from within, exactly why you're sober or drinking less this year. And that's something to be proud of.
Disclaimer: Our articles and resources do not constitute clinical or licensed therapy or other health care services. If you need counseling or therapy services please contact a licensed provider. If this is a medical emergency, call 911.