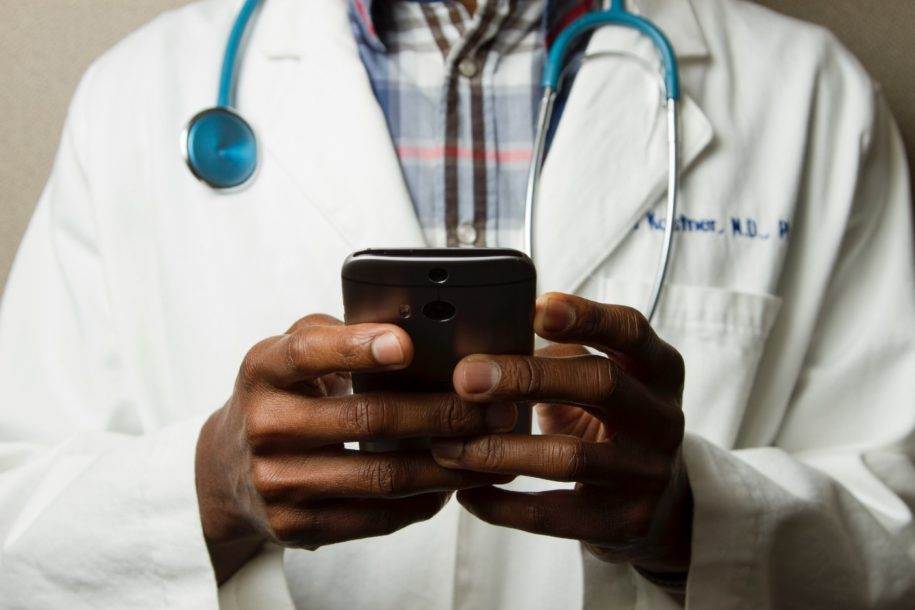 An estimated 15 million Americans have Alcohol Use Disorder. Less than 10 percent receive treatment in a given year due to rigid treatment options, price, and stigma. At Monument, our mission is to help close the treatment gap by providing a medical solution for anyone seeking support. We believe treatment to change your drinking should be based on a deep understanding of someone's lifestyle, medical history, and personal goals. A doctor wouldn't just recommend a hip replacement to anyone suffering from hip pain, and we won't recommend a singular treatment option for a complex issue that shows up differently in every individual.
We've worked with leading experts to create a holistic treatment program for those looking to change their relationship with alcohol. Our plans include a combination of video therapy, medication, and community, all accessible online. To share more about our medical approach, our medical experts and CEO answered some of our most frequently asked questions.
Why do plans include multiple treatment methods (medication, video therapy, & community)?
Mike Russell, Founder: It took me a long time to discover the methods that were crucial to my treatment journey. I started Monument to increase access to these treatments. I believe people should know about the medication that might have saved my life. They should understand that developing coping skills with a therapist can transform their recovery experience. They should know they don't have to do it alone. Both research and the advice of our medical experts support that a combination of medication, therapy, and community can help people change their drinking.
Dr. Abe Malkin, MD, MBA: Recovery can be a long and challenging journey which requires multiple modalities and sources of support to maintain sobriety. Generally no single aspect of care is entirely effective on its own, but requires these elements to work in tandem.
Laura Diamond, LMHC, EdM, MA: This comprehensive dynamic treatment model validates and empowers patients, and gives them the autonomy to make their own healthy and productive decisions with their Care Teams. It also helps them gain the tools to lead productive and fulfilling lives. This approach ensures that no part of an individual goes unseen.
What's the deal with using medication to treat AUD?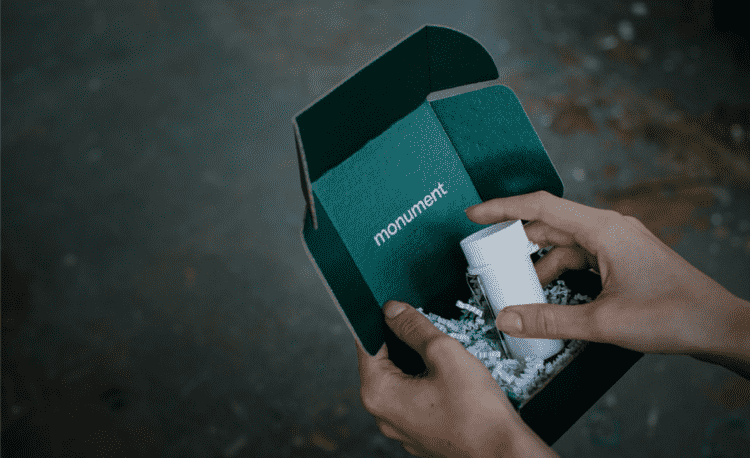 Remy Olivier, RN: FDA-approved medication to treat alcohol use disorder is a game changer! Naltrexone is a great choice because it physiologically helps reduce urges to drink. Disulfiram is a great choice if you want to help with the behavioral aspect of drinking.
[You can read more about the medications here.]
Mike: After trying multiple treatment options with no success, I finally confided in a friend who recommended a medication he had been taking. I learned there were FDA-approved prescription medications, like Naltrexone and Disulfiram, to help people moderate or stop their drinking. That's when my treatment journey began in earnest. I haven't had a drink since I started my prescription, and now I've decided I needed to make this lifeline more accessible to anyone who might need it.
Why do you recommend therapy in addition to medication and community?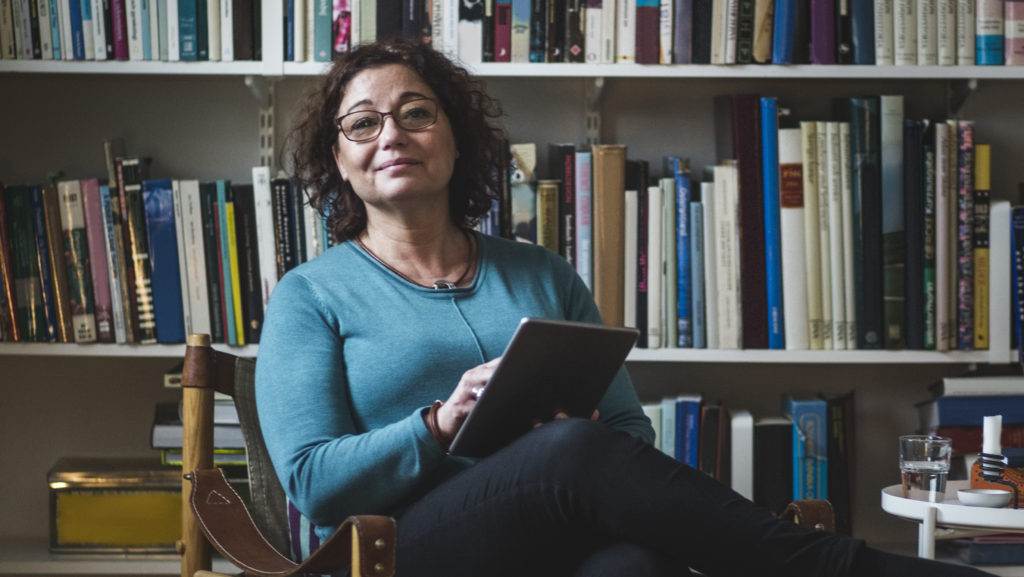 Laura: The psychotherapeutic aspect of the treatment is essential. A combination of cognitive behavioral therapy, motivational interviewing and contingency management yields promising results for Alcohol Use Disorder. These evidence-based interventions provide safe spaces to assess an individual's readiness for change, foster emotion regulation, process experiences and restructure negative thought patterns. Specialized alcohol therapy also provides a platform to work on modifying maladaptive behaviors, obtaining healthier coping responses, and building relapse prevention skills. Attending therapy can also help with establishing boundaries, improving communication skills, and increasing self-efficacy.
Mike: No one told me about the anxiety, anger, and impulses that might come with getting sober. I finally got to work through these difficult emotions with therapy. From talking to my peers and our medical experts, I've learned this is incredibly common once people stop or significantly reduce their drinking. Therapy has really transformed my treatment journey, and it was important to me that we make it incredibly accessible.
Why are you using telemedicine to help treat alcohol dependence?
Remy: Unfortunately, there are still many places in our country where there is no access or limited access to treatment and there continues to be a national shortage of physicians nationwide. Telemedicine helps bridge that gap, but also helps people maintain privacy by allowing treatment from the comfort of your own home.
Laura: Whether someone lives far away from a provider, cannot afford in-person assessments, feels shame or simply prefers to have support and assistance at their fingertips, digital platforms can make their path to recovery clearer in a time where they might otherwise not have much clarity. If a patient has any sense of motivation for change at all, we must capitalize on that moment. It could be while they are on vacation, sitting at home alone, or at a work retreat. Wherever they may be, if we keep patients regularly engaged with their own well-being, their health outcomes will improve.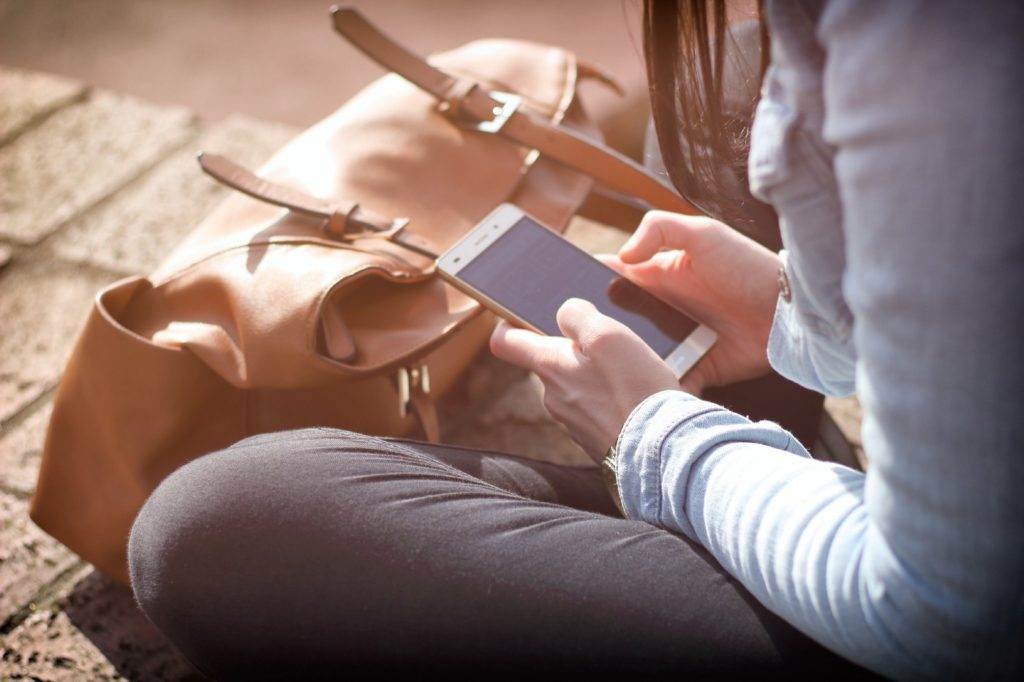 The Monument team and advisors are passionate about making effective treatment plans accessible to anyone who we can possibly help change their relationship with alcohol. Life shouldn't have to stop while you make progress. If you've found a treatment option that works for you, we'd love to hear about it. If you're still in search of tools to support you along your journey, we'd be honored if you'd consider joining Monument's online alcohol treatment program. More questions about our approach? Reach out to us at support@joinmonument.com.
Naltrexone — Important Safety Information: Naltrexone has the capacity to cause hepatocellular injury (liver injury) when given in excessive doses. Naltrexone is contraindicated in acute hepatitis or liver failure, and its use in patients with active liver disease must be carefully considered in light of its hepatotoxic effects. In the treatment of alcohol dependence, common adverse reactions include difficulty sleeping, anxiety, nervousness, abdominal pain/cramps, nausea and/or vomiting, low energy, joint and muscle pain, headache, dizziness and somnolence. This is not a complete list of potential adverse events associated with naltrexone hydrochloride. Please see Full Prescribing Information for a complete list.
Disulfiram — Important Safety information: The most common side effects of Disulfiram may include drowsiness, tiredness, headache, acne, and metallic-like taste in the mouth. Call your doctor if you have signs of serious side effects such as decreased sexual ability, vision changes, numbness of arms or legs, muscle weakness, mood changes, seizures, or confusion. Do not take Disulfiram if you are allergic to any of the ingredients. If you begin to have signs of an allergic reaction, then seek immediate medical attention. Avoid consumption of alcohol while taking this medication, as it may lead to adverse side effects. Talk to your doctor about the history of your medical conditions including if you have or have had diabetes, underactive thyroid, brain disorders, liver or kidney disease, personal or family history of regular use/abuse of drugs. Certain drug interactions may lead to serious adverse side effects. Let your doctor know about any other medications you are taking. This is not a complete list of potential adverse events associated with Disulfiram. Please see Full Prescribing Information for a complete list.
Disclaimer: Our articles and resources do not constitute clinical or licensed therapy or other health care services. If you need counseling or therapy services please contact a licensed provider. If this is a medical emergency, call 911.