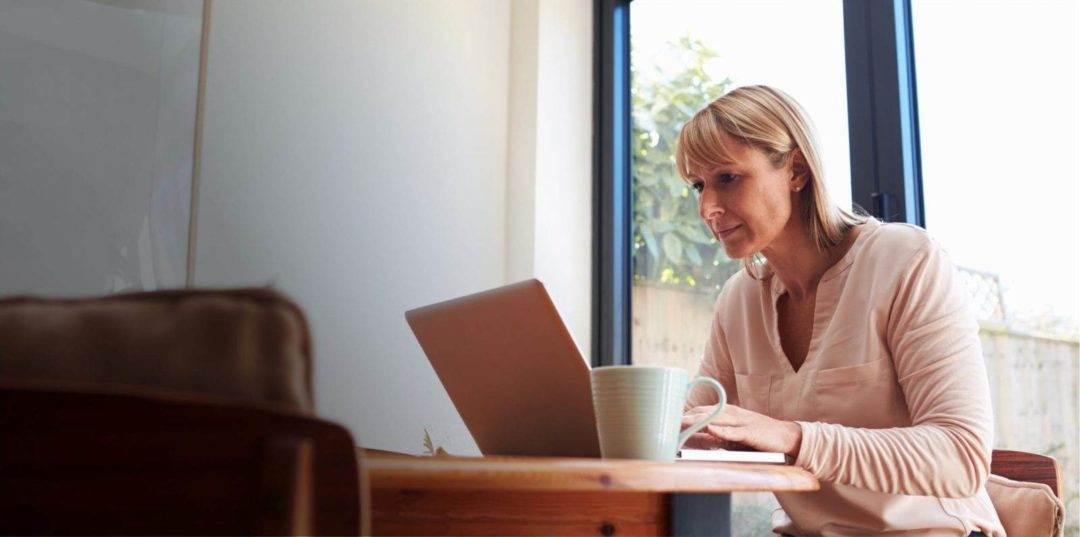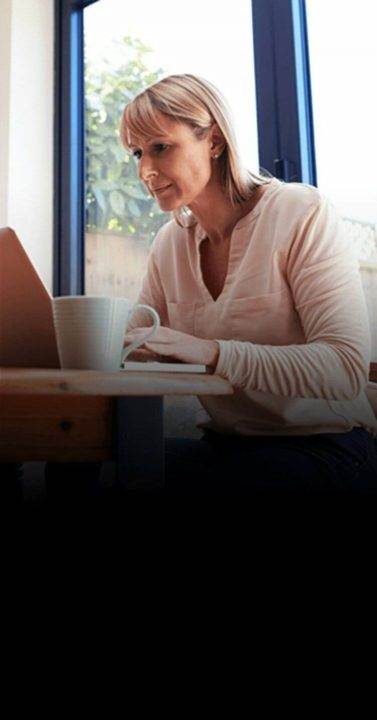 Change your drinking on your own terms.
Get online alcohol treatment that's personalized for you.
Get started
What we offer
A holistic online alcohol treatment program, tailored to your needs and preferences.
Plans & Pricing
Personalized online treatment is more affordable than you think. Find a plan that works for you and your budget.
Get Started
Physician reviews
What members are saying about Monument's online alcohol treatment program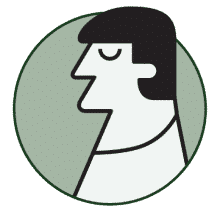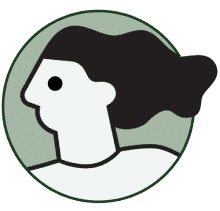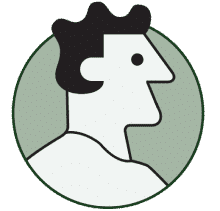 Read the reviews
Empowering you to get more out of your life.
Mike built Monument based on his own journey to change his drinking. Mike believes evidence-based treatment should be accessible, affordable, and free of absolutes, so a healthy relationship with alcohol is attainable by everyone.
Read Mike's story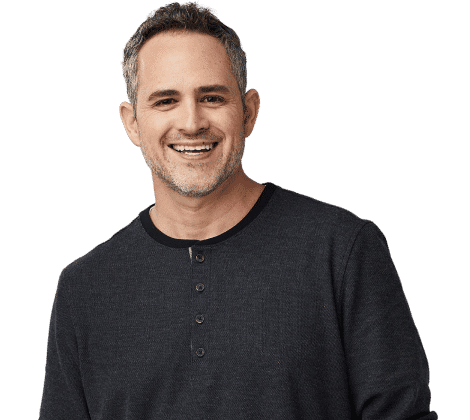 Our medical advisors
We've consulted with leading health professionals and addiction experts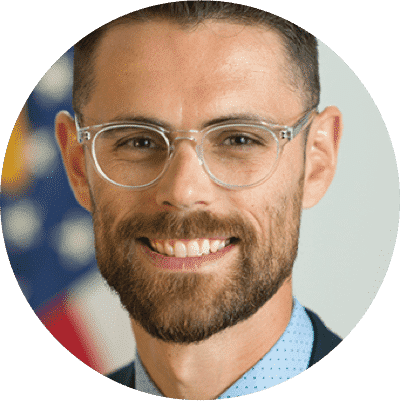 Dr. Andrey Ostrovsky
Advisor
Dr. Andrey Ostrovsky is the former Chief Medical Officer of the US Medicaid program. He is now the Managing Partner at Social Innovation Ventures where he invests in and advises companies and non-profits dedicated to eliminating disparities. He also advises federal and state regulators on how to incorporate human centered design into policy making. He previously operated a series of methadone clinics in Baltimore, Maryland. Prior to working on the front line of the opioid use disorder crisis, he served as the Chief Medical Officer for the Center for Medicaid and CHIP Services, the nation's largest health insurer, where he advocated to protect the program against several legislative efforts to significantly dismantle the program. He also led efforts to streamline Medicaid and make it more customer-centric. Before leading the Medicaid program, he co-founded the software company, Care at Hand, an evidence-based predictive analytics platform that used insights of non-medical staff to prevent aging people from being hospitalized. Care at Hand was acquired in 2016 by Mindoula Health. Before Care at Hand, Dr. Ostrovsky led teams at the World Health Organization, United States Senate, and San Francisco Health Department toward health system strengthening. Dr. Ostrovsky has served on several boards and committees dedicated to behavioral health, interoperability standards, quality measurement, and home and community based services including the National Academies of Medicine, National Quality Forum, Institute for Healthcare Improvement, and the Commonwealth Fund.
A note from Andrey:
"Everyone deserves high quality addiction treatment. Geography and cost should never impede that. I'm excited about Monument's potential to give every American access to a path to recovery from alcohol use disorder."
Education & Training:
Andrey holds a Medical Doctorate and undergraduate degrees in Chemistry and Psychology Magna cum Laude from Boston University and is a member of Phi Beta Kappa. Andrey completed his pediatrics residency training in the Boston Combined Residency Program at Boston Medical Center and Boston Children's Hospital where he was a clinical instructor at Harvard Medical School. He is currently teaching faculty and attending physician at Children's National Medical Center.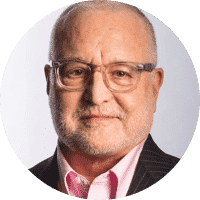 Mark Willenbring, MD
Advisor
Mark Willenbring, M.D. is an internationally recognized addiction psychiatrist who has been studying and treating alcohol and drug use disorders for over 40 years. He has been a professor of psychiatry at the University of Minnesota and the Minneapolis VAMC, where he was Director of the Addictive Disorders Section. His research focused on better ways to manage chronic complex conditions where substance use, mental disorders, and physical disorders often co-occur. He became a national leader in implementing research findings into clinical practice. Dr. Willenbring was recruited in 2004 to become the Director of the Division of Treatment and Recovery Research at the National Institute on Alcohol Abuse and Alcoholism (part of the National Institutes of Health), and through this position he learned about mechanisms of behavior change and how little research findings made their way into clinical care. In 2013, he founded Alltyr Clinic: a novel addiction and mental health clinic that provides outpatient specialty mental health and substance use treatment where each patient receives care uniquely suited to their needs. Dr. Willenbring has been featured in numerous media outlets such as the New York Times, Washington Post, The Atlantic, CNN, MSNBC, and many others. In addition to his clinical work, he is currently advising several companies on digital approaches to patient care. He plans to use his platform and influence to continue to revolutionize the realm of addiction and mental health treatment.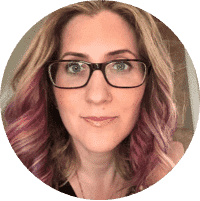 Holli Fiscus
Clinical Operations
Holli is a licensed mental health counselor/licensed professional counselor in the state of NY and NJ with over 14 years of experience working in the field. She is passionate about helping others achieve their goals, and creating a safe place for that to be done. Her therapeutic approach is unique to you and your needs, often utilizing a mixture of Cognitive Behavioral Therapy (CBT), mindfulness and acceptance.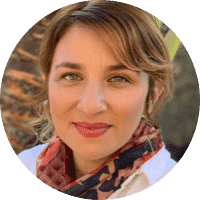 Remy Olivier is a Registered Nurse, specializing in psychiatric disorders and substance abuse treatment. She has held roles as Director of Health and Wellness and Director of Nursing for national treatment providers, at one point responsible for opening and overseeing the clinical operations of 106 inpatient detox/residential beds, 60 sober living beds and 4 outpatient programs across 3 states. Over her 15 years in the field, she has gained vast experience in the following areas: clinical case management, utilization review and billing, policy writing and procedure implementation, staff management, quality assurance and compliance regulation, and program development. Remy currently owns a new detox facility in Pasadena, California, works for an elite concierge nursing practice and has a consulting company that provides training and project management for start-up's and established treatment providers. She has a firm belief system that the most important aspect in a client's recovery starts with creating and maintaining therapeutic alliances via strong clinical skills, trust and respect. For this reason, she has never stopped providing direct patient care.
Remy currently lives in Los Angeles with her husband Darryl, 6-year-old son Mason and 3 animals. She is fluent in 3 languages and enjoys adventuring, embroidering and baking in her (very little) free time.
A note from Remy:
"Being able to help people completely transform themselves is the most rewarding part of working in addiction treatment. I joined the Monument medical advisory board for the opportunity to help people across the US who otherwise wouldn't have access to quality treatment services."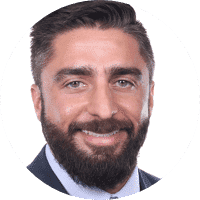 Dr. James Besante currently serves as Director of the Carle Regional Substance Use Disorders Leadership Center, which coordinates the development of addiction services focused on prevention, treatment, and long-term recovery across central Illinois. In this role, he works directly with the State of Illinois to build addiction treatment capacity in rural and underserved communities. His multidisciplinary team leverages technology to train healthcare providers and empower communities to combat the drug epidemic. He also holds an appointment as Clinical Assistant Professor at the Carle Illinois College of Medicine, the nation's first engineering-based medical school.
A note from James:
"As we work to expand access to addiction treatment, we must always elevate the voices of individuals in recovery. Their resilience and success will help guide us forward."
Education & Training:
Dr. James Besante completed post-graduate medical training in internal medicine at Mount Auburn Hospital, a Harvard affiliated training program, and addiction medicine specialty training at Mount Sinai Hospital in New York City.
Licensing:
Board Certified in Internal Medicine
Board Certified in Addiction Medicine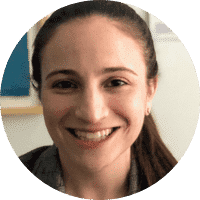 Laura Diamond LMHC, EdM, MA
Advisor
Laura Diamond, LMHC, EdM, MA is the Counseling Supervisor of the dual-diagnosis inpatient detox and rehabilitation unit at The Addiction Institute of Mount Sinai West Hospital. She is a licensed psychotherapist in the state of New York, where she has a private psychotherapy and consulting practice.
A note from Laura:
"Our society often exacerbates issues surrounding substance use disorders by associating individuals who use alcohol and/or illicit drugs with dehumanizing accounts and moral deficiencies. This misinterpretation motivates me to advocate and fight for this population, as many individuals misusing substances have actually been victims, and now the stigma and shame surrounding this diagnosis is an additional form of trauma. I wanted to help redefine that framework to ultimately improve outcomes. I feel empowered by each patient's capacity to recover and thrive, if given the right tools and support."
Education & Training:
Laura Diamond, LMHC, EdM, MA graduated from Bucknell University with a Bachelor of Arts in Psychology. She received her Masters of Education in Psychological Counseling and Masters of Arts in Mental Health Counseling from Teachers College, Columbia University.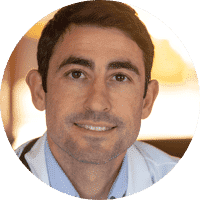 Dr. Abe Malkin MD, MBA
Advisor
Dr. Abe Malkin, M.D. M.B.A  received his MD/MBA degree from a joint program at Tufts University School of Medicine and Brandies University Heller School of Business. He then completed his Family Medicine Residency training at Kaiser Permanente in Los Angeles. Dr. Malkin is board certified in Family Medicine and an active member of the American Board of Family Medicine.
Dr. Malkin is the Founder and Medical Director of Concierge MD Los Angeles, a full-service Concierge Medicine practice in Southern California. He is also the Founder and Medical Director for Drip Hydration, an in-home IV infusion company, which has operations across CA, NY and several other states across the country.
Dr. Malkin is active in the area of Addiction Medicine and a member of the American Society of Addiction Medicine. He is the founder of Elite Home Detox, a home-based detox and addiction recovery service. He serves as the Medical Director for Grace Recovery Center and 1 Method Treatment Center, and is also a staff physician for Avalon Malibu.
A note from Dr. Abe:
"I'm passionate about my work because I can make a meaningful, long-lasting impact on patients' lives. I joined the Monument advisory board to help develop a novel approach to addiction treatment which will ultimately transform the landscape of addiction treatment altogether."
Education & Training:
MD/MBA graduate from Tufts University
Completed Family Medicine Residency at Kaiser Permanente
Licensing:
Board Certified in Family Medicine
Board Certified in Addiction Medicine
What is Monument?
Monument is the leading online alcohol treatment platform for anyone looking to cut back on drinking or stop altogether. Monument community members get access to an anonymous 24/7 forum to share updates throughout their journey, and free virtual support groups on topics related to alcohol dependence, moderated by a licensed therapist.
Members seeking one-on-one support can sign up for a personalized online treatment program. Treatment plans include options for online therapy with weekly or biweekly counseling, and physician care with medication management.
Licensed therapists and physicians empower members to reach their goals for sobriety or alcohol moderation with the support of evidence-based tools.
For those interested in medication to treat alcohol dependence, their physician will discuss FDA-approved prescription medication options. Members receive individual sessions with their treatment provider over video, no waiting room or expensive alcohol rehab required.