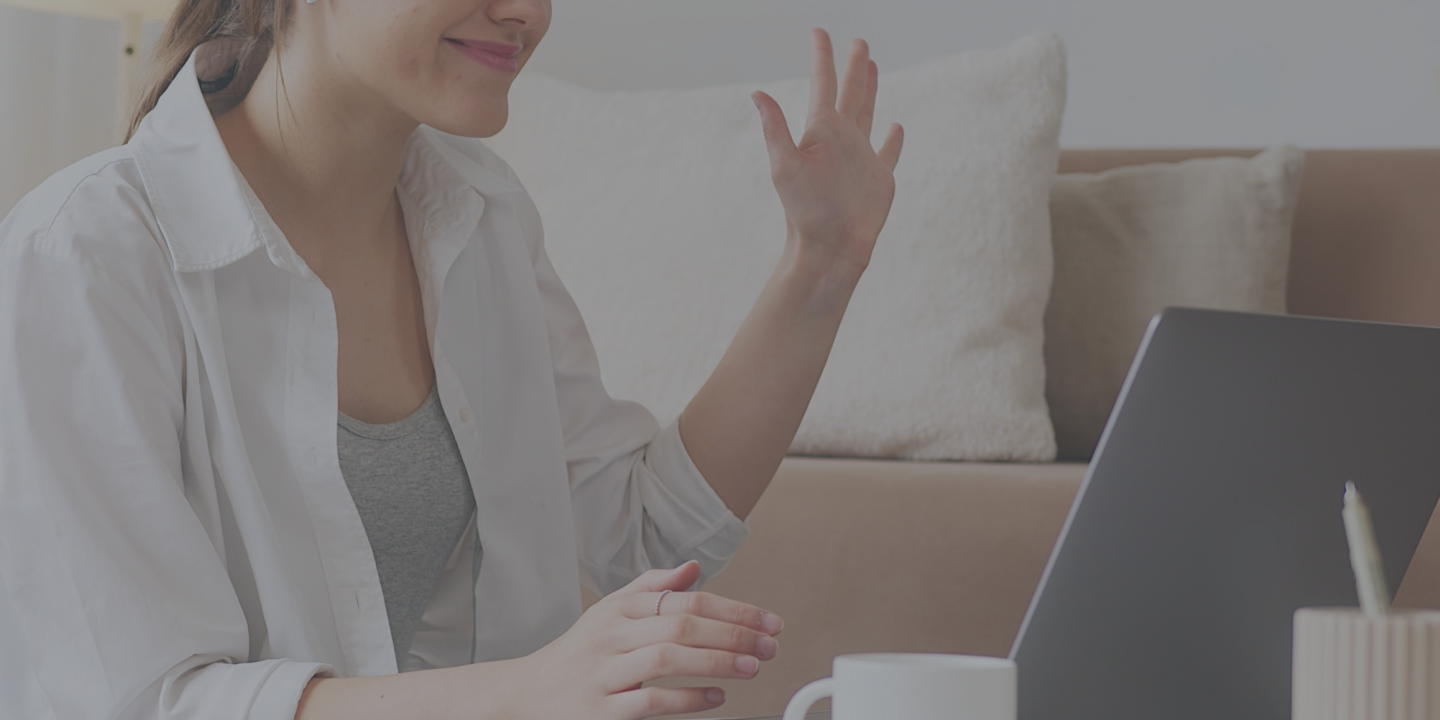 What kind of support are you looking for?
Find a therapist
Alcohol use disorder is influenced by psychological and societal factors and can be intensified by mental health conditions like anxiety and depression. That's where online alcohol therapy comes in.

Alcohol therapy is proven to be an effective treatment option for meaningfully reducing your alcohol consumption on your sobriety or moderation journey.
Get matched with an expert therapist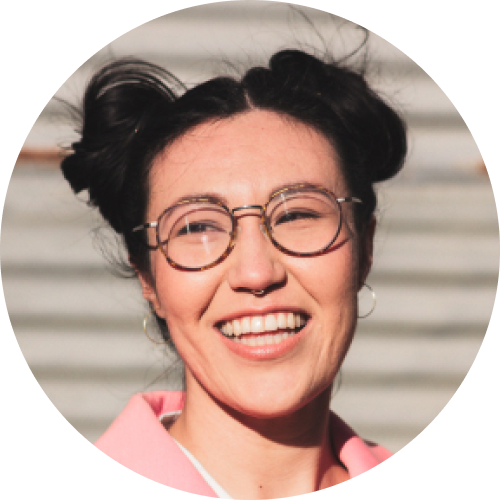 Consult a physician about medication
Like other health conditions, alcohol use disorder can be treated with FDA-approved prescription medication. If you are interested in medication to stop drinking or cut back, your physician can prescribe disulfiram or naltrexone medication if they deem it safe and appropriate for you.
Meet with an expert to discuss medication
Access moderated support groups online
Monument members get unlimited access to daily virtual support groups related to sobriety or moderation. Support groups are a safe space to connect with people who get who you're going through.

Participation in groups is completely voluntary, and you can choose to remain anonymous for the entire duration of the online meeting if you prefer. After your session is finished, you will be able to chat in a private channel with other group members.
Join Monument and explore support groups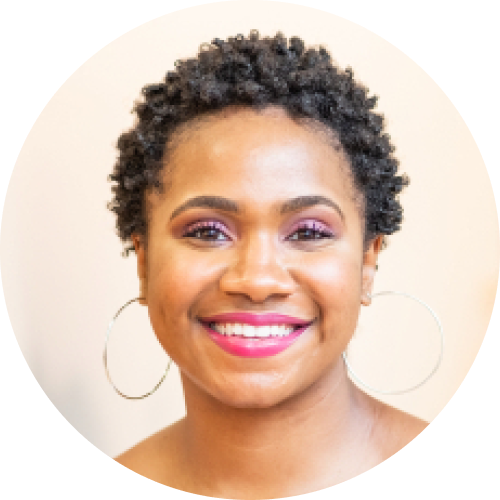 Unsure where to start? That's okay!
Sobriety and moderation are a series of small steps that can significantly impact your health over time. If you're not quite sure that treatment is right for you, our Community Membership is a great place to start. You'll get:
Unlimited access to moderated support groups
24/7 anonymous community forum
Daily affirmations
Self-guided courses (coming soon!)
Access to a network of physicians and therapists (appointments can be covered by insurance)
Remember, you can use the code START30 for 30 days of free Community Membership.
Get started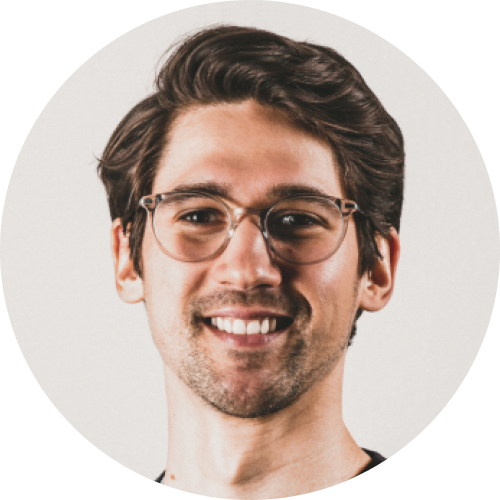 Holistic care, all in one place
Community membership
Become a member to access virtual support groups, a community forum, accountability tools, and personalized care from experts who get it.
Access to moderated support groups
24/7 anonymous community forum
SMS-based drink tracker (coming soon)
Expert resources for supporting a loved one
Tools for company leaders and HR professionals
$14.99 per month
30 days of free access with code START30
+ Community membership add-on
Specialized therapy
Includes everything from community membership + virtual appointments and Chat-based messaging with your therapist.
Covered in part or in full by insurance
+ Community membership add-on
Medication-assisted treatment
Meet with a licensed physician to discuss your medication options. Your physician can prescribe medication if safe and appropriate.
Covered in part or in full by insurance
Member Reviews
Real people, real results
See how drinking less can give you more
You deserve the emotional and physical benefits of sobriety or moderation, and they are within reach at Monument.
Join Monument